We had a complicated problem with our plumbing and these guys had to come out multiple times to find and resolve the problem. Each time out they were friendly, professional, and did excellent work. The bill was reasonable as well! We will absolutely be using this company in the future. Thank you.
Had a leak in my apartment and my technician from GEI was very helpful from start to finish! The people who answered the phones addressed my problem was "can-do" attitude and got a technician out to my place in just a few hours. The technician was eager to help, knowledgeable, honest and professional. Thanks for all your help!
I had Gei plumbing services replacing all the pipes in my house. Job was very clean, the also have a remodeling company so they were able to send someone to close all the cuts in the drywall. Definitely recommending this company. I wanted a clean job and not to need to have a contractor coming after the plumber to complete repairs and with this company I was able to have all done in one stop shop.
I had a new tankless hot water system installed by GEI plumbing services and could not be happier with the end result. Jared did a fantastic job of explaining what I should expect with the install as well as operation of the unit. Everything was done very fast and it looks great! He has also been very responsive to my follow up questions as well. I would absolutely recommend him for any plumbing job.
Guy was amazing. We called him when our water heater was leaking. He came to our house within 40 minutes. We got the heater here the same night. He returned the next morning and did the install as it was late. We have new carpet and he was very cautious to cover where he was working to not get anything on the carpet. I would surely use him again for any other plumbing need.
Very awesome! The woman that answer phones and scheduled me was exceptionally friendly and made sure to make me feel like I was a very valued customer. One tech came out personally and got everything fixed immediately! Was right on time and did great work on both of my toilets. Highly recommend! Much cheaper than other quotes I got and great work.
These guys were friendly and professional. They discussed with me the procedures necessary to make the installation possible, and stayed with it through some minor difficulties. I highly recommend them to anyone.
Ido was the perfect gentleman. He assessed my project and gave me the utmost professionalism and service. He responded to my thumbtack request within minutes and was out at the project site within an hour! He also had a plumber at my site within a couple of hours. He was fast, friendly, and acted with the utmost integrity. I will most certainly refer him to all my friends!!
Looking for an emergency plumber in Houston? You have come to the right place! Through us, you can within a few minutes find an emergency plumber, who will come directly to your home or business and solve your problem. No matter if it is a flood that actually happened without a set up alert, a pipe explosion, or a leak, an emergency plumber will come to you immediately and is available for you 24 hours a day, 7 days a week. We are committed to you for efficient, fast and quality service. Thorough work under responsibility using the most advanced tools, knowledge and equipment in the field.
Why do we need an emergency plumber in Houston?
A plumber is among the professionals we need especially during all hours and emergencies. When the plumbing system in our home is working properly, there is no reason to call a plumber. On the other hand, there are situations that we do not anticipate and stumble upon and then we need a plumber who will come to us in a very short time because the longer we wait, the more the problem can grow and get worse.
What situations does an emergency plumber handle?
An emergency plumber handles emergency situations such as flooding that can no longer be managed, blockages in the toilet, shower, bathroom in the sinks or kitchen, sewer services if necessary, and repair of water pipes.
There are also plumbers who work as electricians and then they can also repair solar water heaters or electric water heaters if necessary. In addition to the whole issue of emergency situations, a professional plumber knows how to perform a variety of other actions including mold treatment, pipe replacement, leak detection, increasing water pressure in the apartment or home, repairing sewer pipes, repairing water pipes, and more. It is important to make a distinction between a regular plumber and an emergency plumber. Why? Because if it is not a malfunction that is an emergency, it will be much easier for us to locate a plumber but if it is a malfunction that cannot be neglected and it happens to us in the middle of the night, on Saturday or even on a holiday, we will need the services of an emergency plumber.
Performing large and small plumbing work
As mentioned, there are different types of plumbing and repairs in this area. There is a difference between a simple malfunction like opening a blockage and a complex job like replacing the sewer line to a building. In addition, not all leaks are visible, and professional knowledge is also required to help the plumber locate the leak. Therefore, if you choose a plumber, surely if it is an emergency plumber, you must be sure that it is a professional that you can trust. The Ministry of Industry, Trade and Labor trains hundreds if not thousands of plumbers every year. Therefore, training and certification is something that is important to check, especially if it is a complex and complicated job.
What is important when choosing an emergency plumber in Houston?
When there is a malfunction in the home or the office that requires an emergency plumber's order in Houston, the first thing that comes to mind is the plumber's availability level.
Imagine a situation where you go to the bathroom, flush the water and all the water goes up the toilet. An unpleasant situation at all to say the least. It is something that none of us wish for ourselves and it is also the kind of thing we do not really watch. Imagine a situation where you come to wash dishes and suddenly all the water goes down under the sink and floods your kitchen. Imagine a situation where you enter the shower and there is no current or all the water accumulates inside the shower and creates a flood in the bathroom space.
These situations and more require us to locate an available plumber who will arrive at our home within a maximum of an hour. When you have the right address and you know which plumber to turn to, everything has been made easier. On the other hand, if you do not yet know an emergency plumber or the plumber you know or the one who recommended you is not available, you need to sharpen your senses and choose a reliable, decent, thorough and professional who will come to your home soon and solve the problem.
Another thing that is super important is the whole issue of technology, especially in the area of ​​liquidity detection. Today, there are a variety of devices and means for detecting leaks and troubleshooting in the field of plumbing. Therefore, when choosing an emergency plumber in Houston, you want to make sure that he has the right equipment to streamline the inspection process and that he shortens processes as much as possible. The more technologically advanced the equipment, the easier it will be for the plumber to locate the fault.
How to choose an emergency plumber?
It is important to remember that the field of plumbing, like many other fields, is problematic because there are quite a few people who take advantage of the same occurring emergencies for people and charge them very high sums for every small repairs.
Because when we have a flood, a water explosion or a pipe leak, the last thing we remember to do is ask for a certificate or a certification. We document recommendations.
Remember! The cheapest is sometimes the most expensive as sometimes plumbing repairs are complex and require the use of expensive accessories. What is more is that the repair or locating the leak can be complicated and take considerable time.
In conclusion, there are several highlights in choosing a plumber:
Experience - You want to hire a plumber, who over the years has gained experience, encountered all types of faults, knows all types of pipes and fittings in both old and new homes and know how to locate the fault in a short time and bring you the most efficient and quick solution.
Availability - When there is a fault in the plumbing system you want an available plumber who will be there for you and arrive as quickly as possible without telling you all kinds of excuses. Will just come to you and help you. Unfortunately, there are a lot of professionals who say they arrive within time X and then start telling a lot of stories and we come out very disappointed and have to start looking for a professional again.
Fairness - You want to hire a fair plumber at home, one who will not take advantage of your situation, but on the contrary, will understand it and know exactly how to solve the problem. Make sure you find a plumber who issues a tidy receipt.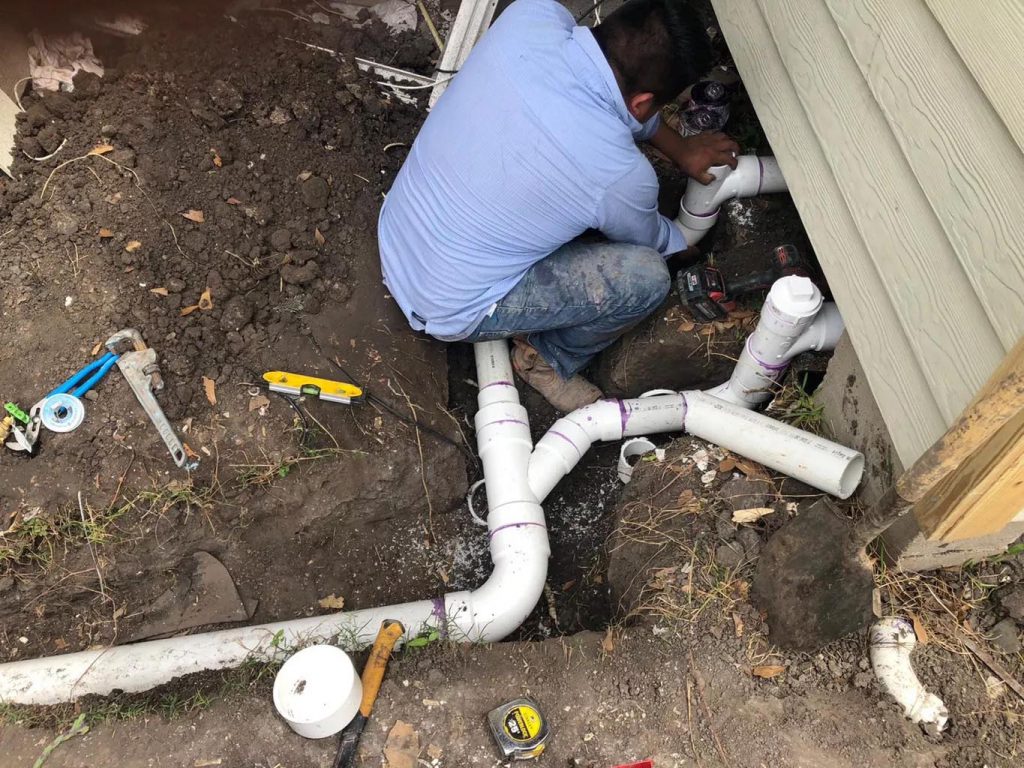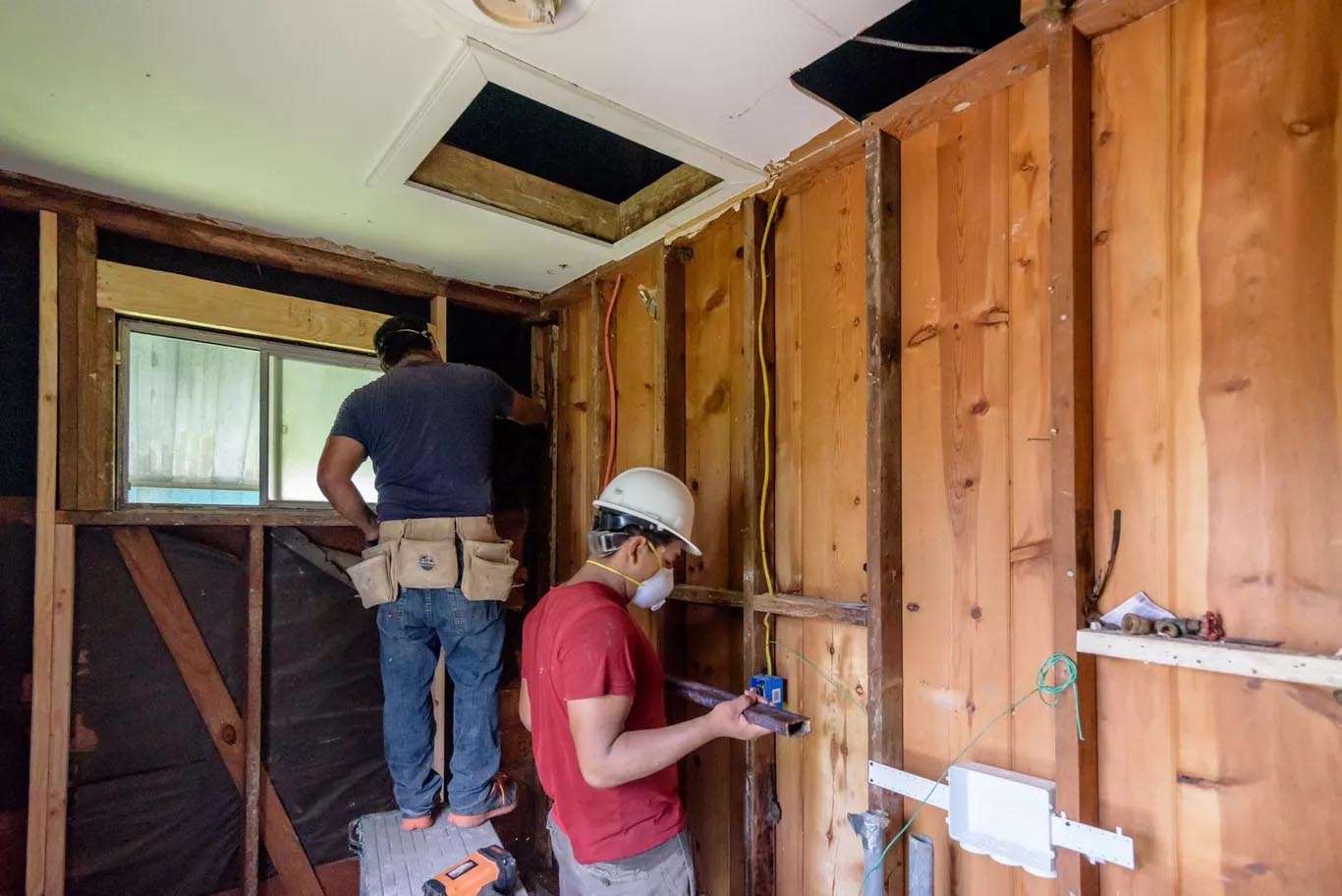 We have professional plumbers you can trust
Highly Trained Team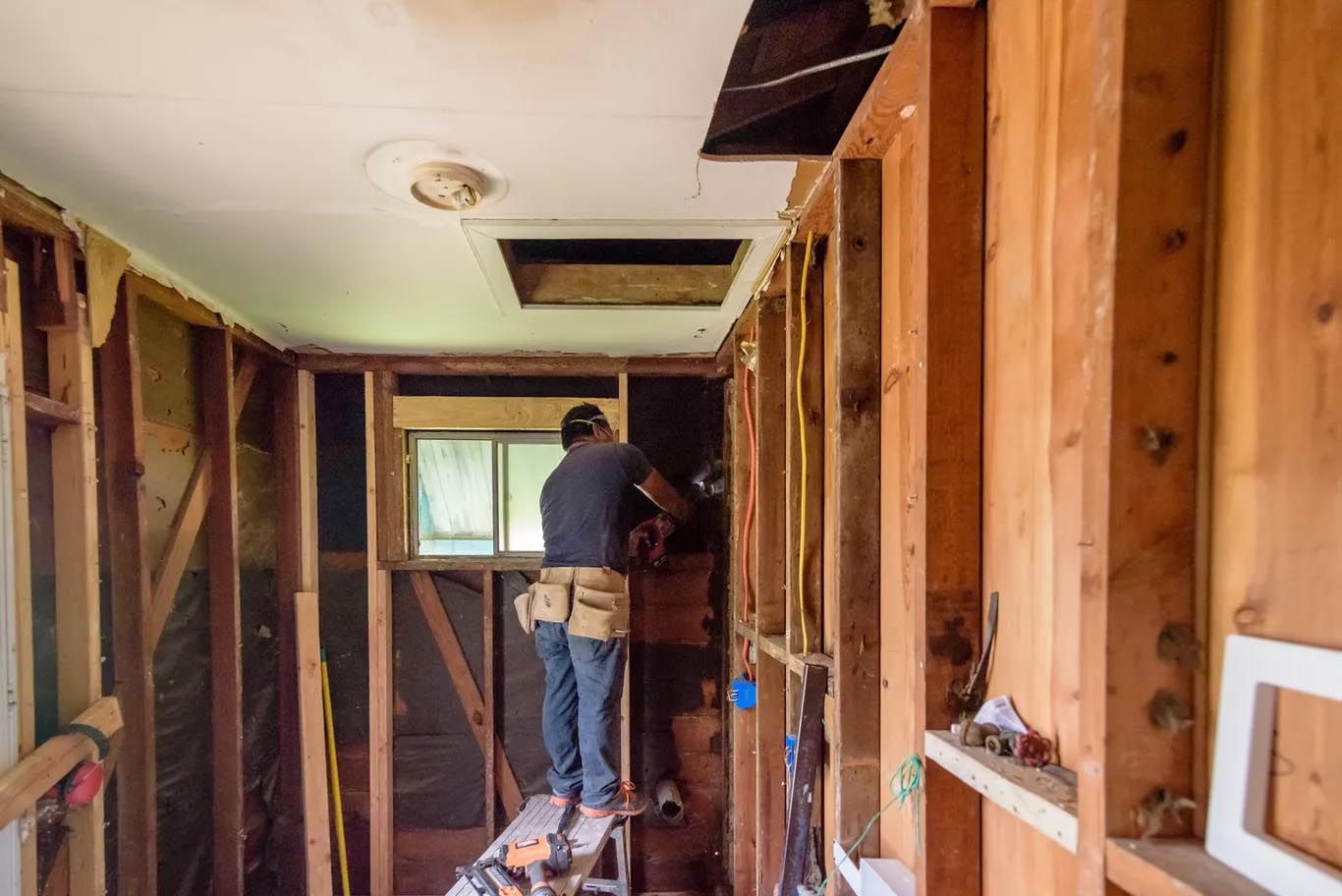 We offer a wide range of plumbing services catered to both residential and commercial clients
Fast & Efficient Service