Plumbing Services for Missouri City, TX
Plumbing faults can happen at any moment of the day so it is advisable to keep a phone number of a plumber in Missouri City, 24 hours a day, who can reach you quickly and solve any plumbing fault on site efficiently and professionally. Can help with liquidity and even replace your solar and electric boilers.
Missouri City Plumbing 24 Hours a Day
With us, you can order a professional and reliable plumber in Missouri City at an attractive price. The GEI Plumbing Service team are here for you in order to provide you with the most advanced solutions in the field of plumbing. Plumbing services in Missouri City can also be ordered on weekends and holidays. To Order a Plumber in Missouri City Call Now 832-499-5257
Plumbing Services in Missouri City
Plumbing Fixture Replacement
Water Heater Installation
Troubleshooting Leaks and Clogs
Plumber for Washing Machine
Why Choose GEI Plumbing Services
We have many clients in Houston and the surrounding area. You too are welcome to join our circle of customers and enjoy all the benefits.
Common Sewer Faults in Missouri City
Sometimes the sewer pipe seems to be a magical system that works by itself and we do not give it enough thought to understand how it works and how it can be maintained properly over time. Sewage piping is a branching pipe system that stretches from your home to the various treatment facilities around the country. It is built on slopes to use gravity to move the waste from place to place and therefore does not require human intervention in the process. Over time, the pipeline becomes obsolete and its efficiency decreases so that it manages to transfer less waste when on the other hand, the construction boom produces a lot of new work for the piping, which causes overload and eventually malfunctions. Plumbers in Missouri City explains that the most common malfunctions are blockages due to heavy debris (wet wipes, earplugs, various hygiene products, etc.), leaks, and old pipe bursts that could not withstand the load.
How To Postpone Ordering a Plumber in Missouri City As Much As Possible?
Taking care of the regular maintenance of the plumbing in your home can save you a lot of headache and quite a bit of money. With a few simple steps you can help the sewer pipes stay young forever and prevent all kinds of different sewer malfunctions:
Installing a mesh in the kitchen sink - The kitchen sink is the busiest plumbing area in the house because everything we cook reaches it in one way or another. The drain opening that comes with the sanitary ware will usually contain relatively large holes through which our food can pass and clog the plumbing. Installing a simple mesh that can be purchased at any building tool store and will prevent food from reaching the pipeline and thus prevent food from reaching the pipe and clogging it.
Emptying the deck - The deck is a kind of filter that absorbs the materials coming from the sink and passes them on to the sewer system. Occasionally, the deck fills up and requires a brief emptying that will allow it to better cope with the liquids coming from the sink.
Installing a mesh to prevent hair passage in the shower - Naturally, the body loses hair, and this usually happens in the shower. The hair accumulates slowly in the shower tubing and can cause a blockage. Installing a mesh at the drain opening will block the hair from reaching the piping and thus eliminate the need to order a plumber.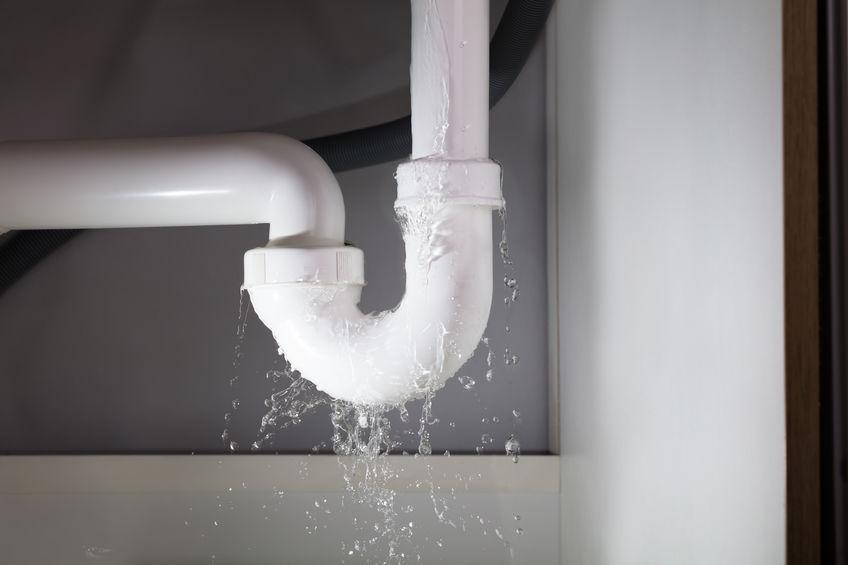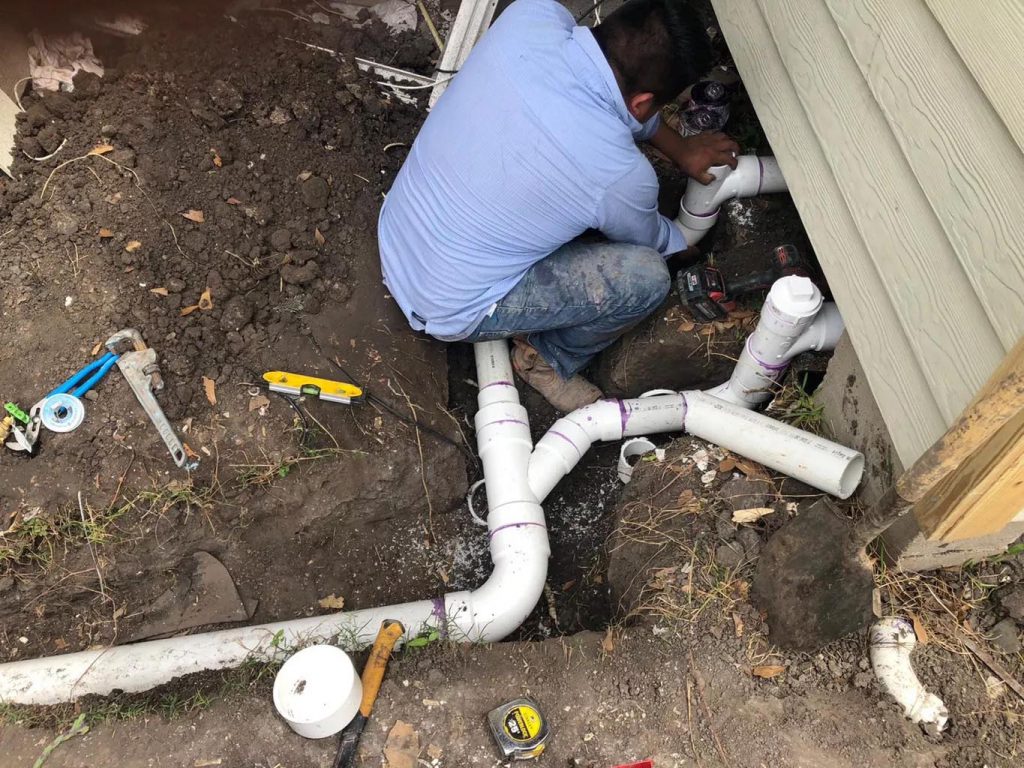 Plumbing Company in Missouri City
Want to consult with us? We will be happy to provide you with a free consultation and guidance call without any obligation during. We will discuss the issue together whether it being in your home or your business and we will prepare an action plan that will solve your sewer problems once and for all. You can hire a plumber in Missouri City any day, 24 hours a day, 7 days a week.
To Order a Plumber in Missouri City Call Now 832-499-5257
We love our clients and they love our work. Our team is very experienced in both residential and commercial projects.
Frequently Asked Question
Our extensive experience in the field of plumbing has helped us to identify specific questions that occur many times from the various clients we have dealt with over time. So, we decided to focus on the main ones to help you better understand the world of plumbing.
Thank you for visiting our website! The GEI Plumbing Servcies company established its reputation based on quick respond, honesty, great service by a
professional
experts plumbers. For more information and schedule a service please contact us today.
We Provides Services To All Missouri City Neighborhoods