GEI Plumbin Services is managed by Ido Cohen who is an expert and reliable plumber, who has many years of experience in awarding Plumbing services in Houston Texas and nearby cities. Ido and the team have a great love for plumbing work and fix problems. The company has a long line of satisfied and loyal customers. 
Licensed Plumbers in Rosenberg
In troubling scenarios, when pipes are leaking and water starts flooding, you need a plumber. The professional and dependable one, of course. Most importantly, a plumber who works with credibility is skillful enough to understand the problems. They know all the ins and outs of your house's plumbing system. Now they can make sure that all the repairs and installations are done correctly. They are making your home more protected against further water damage. Now, if you currently have a problem, Rosenberg plumbing is the one to call.
The Rosenberg Plumber – Reliable, Professional, and Honest
The Rosenberg Plumber has been serving its customer for a half-century. It's an experience not to be neglected. They work with focus and quality on top of mind. All the plumbers are confident with their skills. And they will be glad to show it through their talented works. Rosenburg plumbing serves a wide range of repairments, including:
Plumbing
Water heater repair
Drain services,
and Garbage Disposal service
Plumber Rosenberg TX – When to Hire a Plumber?
Now, when is the best time to hire a plumber? Is it now? You may start to call them if you notice these issues:
Leaky pipes
Most houses will often experience leaking pipes at least once a lifetime. If you happen to notice this problem, call them immediately. Yes, leaking pipes seem to be easy to repair. If not treated, it will lead to more severe damages. And the injuries would usually end in a massive repair bill. Of course, you want to avoid this.
Now, if you notice some water stains, it might be a sign of leaking pipes. Contact them right away!
Upgrading your plumbing
It's a brilliant idea to upgrade your plumbing, especially if your house gets older. The older home might get their plumbing system to turn worse. Any indications like discolored water or unpleasant smell are when you need to upgrade your plumbing. A flawed plumbing system also leads to leaking. If your pipes tend to leak often, this is the sign to upgrade yours. 
Now, if you notice that pipes start to leak and the water smells funny, it's time to call a plumber. 
Clearing a blockage
Plumbing clogs often happen. Indeed, they're pretty frustrating. Though many videos out there exclaim to answer, all is just temporary. To entirely eliminate this issue, contacting a plumber is an excellent idea.
Using chemical cleaners might clean the clogs temporarily. But, it has terrible effects on your pipes. It's destroying the pipes' materials over time. The risk of broken pipes will rise. 
So, if you notice a clog problem, whether, in the kitchen or bathroom, it might be a good idea to call a plumber.
No Water in The House
Water is truly essential. Without it, it could be hard to cook or relieve yourself from dehydration. So if you notice there's no water coming out, contact a plumber immediately.
Soggy Basement
Are you finding your basement a bit soggy? It could be an indication that something's leaking. Call a plumber to get it checked.
Plumber in Rosenberg TX – 24 Hours Services You Can Trust
The good thing about Rosenberg plumbing is they work 24 hours full of day. So even in your most desperate time, they will be there to help!
Rosenberg Plumbing Service: How to Know Which Plumber is Right for You?
Yes, you can't simply pick a random plumber to fix your problems. You need to do some things first before actually calling them. First, make sure they're dependable. See the services they offer and certifications. You need to get information about reviews. It's important to know what to expect from them based on reality.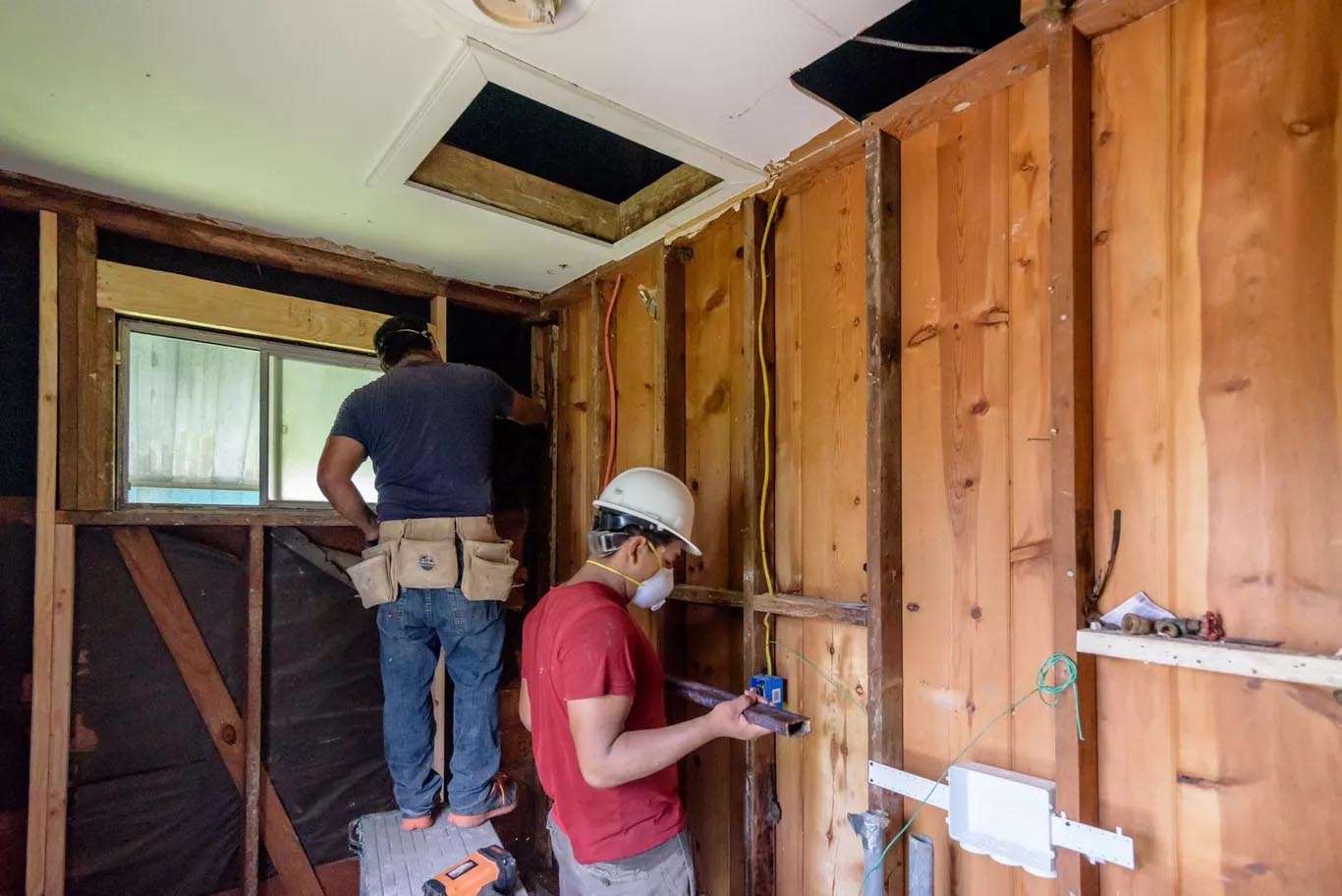 We have professional plumbers you can trust
Highly Trained Team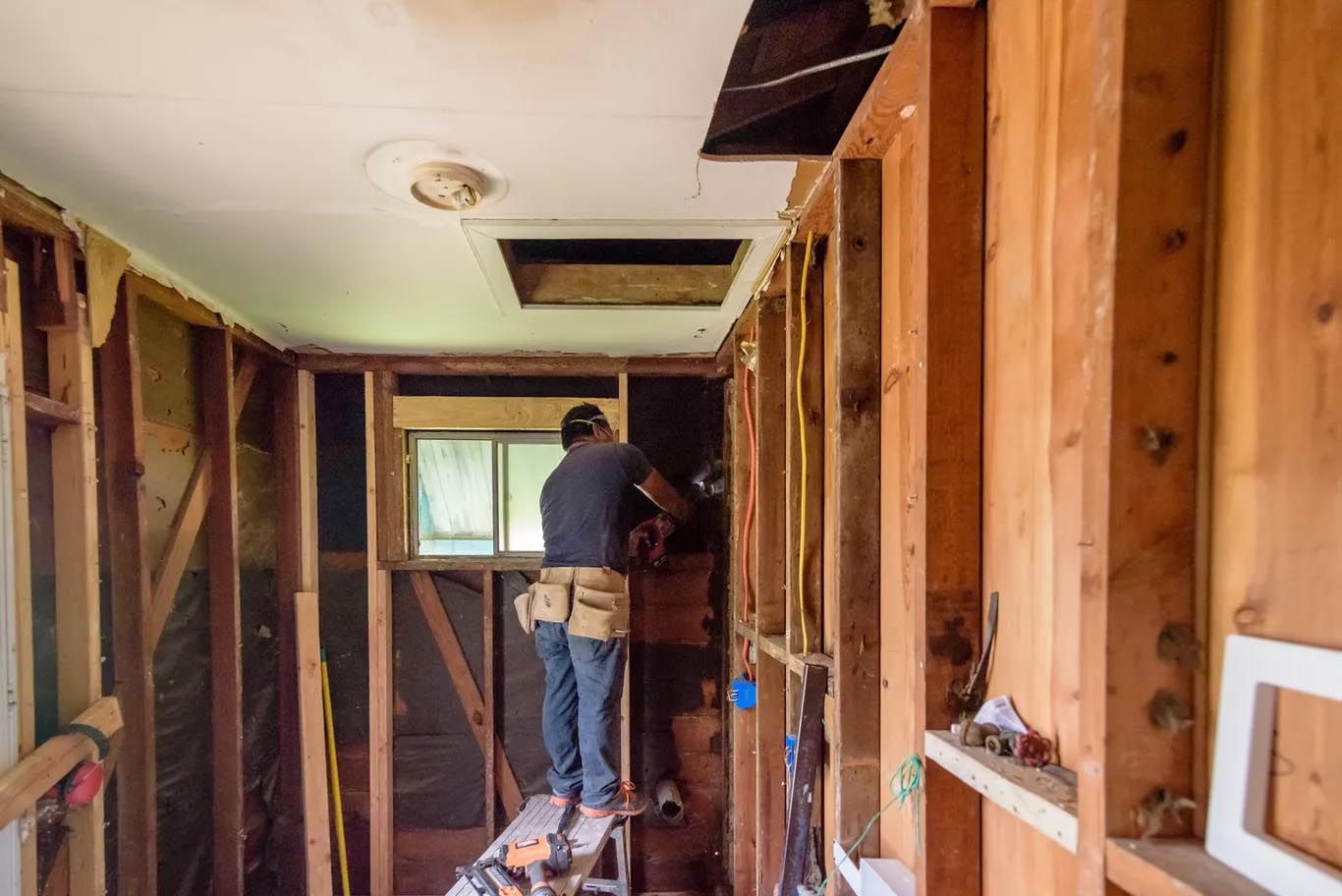 We offer a wide range of plumbing services catered to both residential and commercial clients
Fast & Efficient Service
We have many clients in Houston and the surrounding area. You too are welcome to join our circle of customers and enjoy all the benefits.
Our extensive experience in the field of plumbing has helped us to identify specific questions that occur many times from the various clients we have dealt with over time. So, we decided to focus on the main ones to help you better understand the world of plumbing.
We love our clients and they love our work. Our team is very experienced in both residential and commercial projects.
Thank you for visiting our website! The GEI Plumbing Servcies company established its reputation based on quick respond, honesty, great service by a
professional
experts plumbers. We commit for a fast service at the areas of Houston, Pasadena, Pearland, SugarLand, League City, Spring, The Woodlands, Cypress, Katy and Baytown.
For more information and schedule a service please contact us today.