Houston Water Heater Repair and Installation
We are houston plumbing company that offers all services and solutions for all you plumbing needs. Most of us are familiar with tank water heaters and tankless water heaters. We offer a replacement, installation and inspection for all water heaters kinds. all makes and all sizes. 
We look forward to working with you and solving all your plumbing needs. Contact us today to schedule an appointment.
Water Heater Installation & Water Heater Repairs in Houston
when you call us, your local plumber in houston area for your water heater service you know you will be in good hands. will ensure the work is being done in a professional manner following all safety protocols and plumbing codes are inspected by a licensed master plumber of the company. 
We are a houston plumbing company that can help you in all your plumbing repairs and plumbing service needs.call us today to schedule your estimate.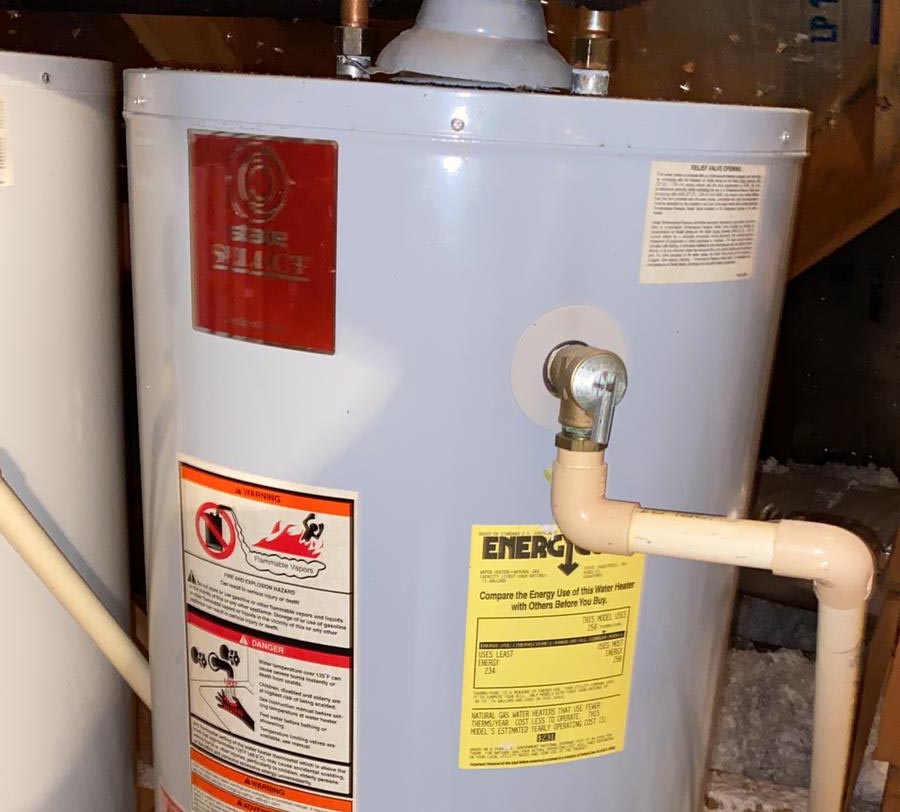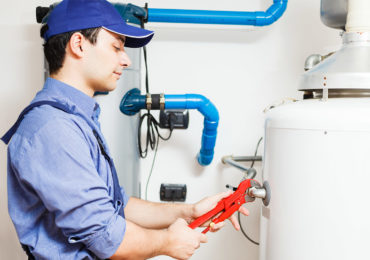 Phasellus viverra nulla ut metus varius laoreet. Quisque rutrum. Aenean imperdiet. Etiam ultricies nisi vel augue. 
Curabitur ullamcorper ultricies nisi. Nam eget dui. Etiam rhoncus. Maecenas tempus, tellus eget condimentum rhoncus, sem quam.
We love our clients and they love our work. Our team is very experienced in both residential and commercial projects.
Thank you for visiting our website! The GEI Plumbing Servcies company established its reputation based on quick respond, honesty, great service by a
professional
experts plumbers. For more information and schedule a service please contact us today.