Everything You Need To Know About The Work Of A Plumber In Spring
Contrary to popular belief, a plumber is not a gig professional and has a great deal of knowledge and professionalism that makes his job very important. Poor design of your plumbing system can lead to many malfunctions that will accompany you for years, so it is imperative to check whether the plumber has a professional certificate, whether his equipment is professional enough, what his customers attest to and of course whether his prices are fair. Our plumbers are the leaders in their field and allow you to enjoy the professional and efficient services of a plumber in Spring, especially at affordable prices!
Call 832-536-6165 And Schedule A Plumbing Specialist.
Plumber In Spring Available For You 24 Hours A Day
With us you can order a professional and reliable plumber in Spring at an attractive price. The GEI Plumbing Services team is here for you in order to provide you with the most advanced solutions in the field of plumbing. You can order plumbing services in Spring that will reach you quickly.
Plumbing Services In Spring
Liquidity detection and repair with advanced tools.
Opening of all types of blockages and pipe repairs.
Plumbing fixtures replacement.
Courteous and professional service 24 hours a day.
Repair of solar and electric boilers.
Additional Services We Provide
Beyond dealing with superficial malfunctions like opening blockages and stopping leaks, a specialist plumber can help you with a wide range of plumbing malfunctions. This is because of the plumber's extensive experience in the intricacies of the various plumbing systems, the advanced training he undergoes and the innovative equipment that he takes care to update from time to time. Most of the time, the visible fault (blockage or leakage) is just a symptom of a deeper illness and therefore the knowledge of a plumber in Spring that you order is more important than ever to fix the root of the fault so that it does not recur. The faults of the plumbing system recur and are not fully resolved? We will be happy to advise you at no cost about our range of professional solutions!
Among the services we provide you can find:
Repair of pipe explosions.
Water menorah replacement.
Inspection and repair of solar and electric boilers.
Biobit services for complex faults.
Why Choose GEI Plumbing Services
We have many clients in Houston and the surrounding area. You too are welcome to join our circle of customers and enjoy all the benefits.
4 Ways To Avoid Ordering Plumbing Services In Spring
A good plumber is a professional who shares his client's knowledge to help them avoid mishaps and save money. This is why we have chosen to publish a short but high-quality list of tips for maintaining the integrity of your plumbing system. All tips do not require any technical knowledge or equipment so they can be done immediately.
Opening toilet blockages - A pump and spring (spiral) are the most effective equipment you can have to open small blockages. These accessories are available at any hardware store and the store staff will be happy to explain to you frontally how to handle your blockage.
Deck cleaning - Under the sinks in the kitchen and bathtub hides the deck whose entire function is to act as a filter between the liquids that reach the sink and the materials that are not supposed to reach the sewer. Over time these materials accumulate and clog the deck so that its occasional cleaning will definitely prevent the next blockage. To clean the deck, place a bucket under the sink, open it and clean it with a sharp device (screwdriver). After cleaning it is recommended to leave the bucket under the sink and open the stream to make sure everything is sealed and there will be no leakage.
Liquidity treatment - The various sanitation tools include rubbers that prevent the water from leaking from the various connections. Over time these rubbers wear out and need to be replaced. In most cases replacing the rubbers will stop the leak.
Cleaning the solar panels of the solar water heater - Did you start to feel that the water is not as hot as before? Apparently, the collectors are full of dust and need to be cleaned. Cleaning a solar water heater can also contribute significantly to increase water pressure!
Plumbers In Spring At Your Service 24 Hours A Day
We offer you a plumber service in Spring 24 hours day so that no matter when the fault is discovered, we are here to help! Our professional plumbers know the field in depth and will therefore provide you with the highest quality work 24 hours a day at attractive prices that will not clog your credit!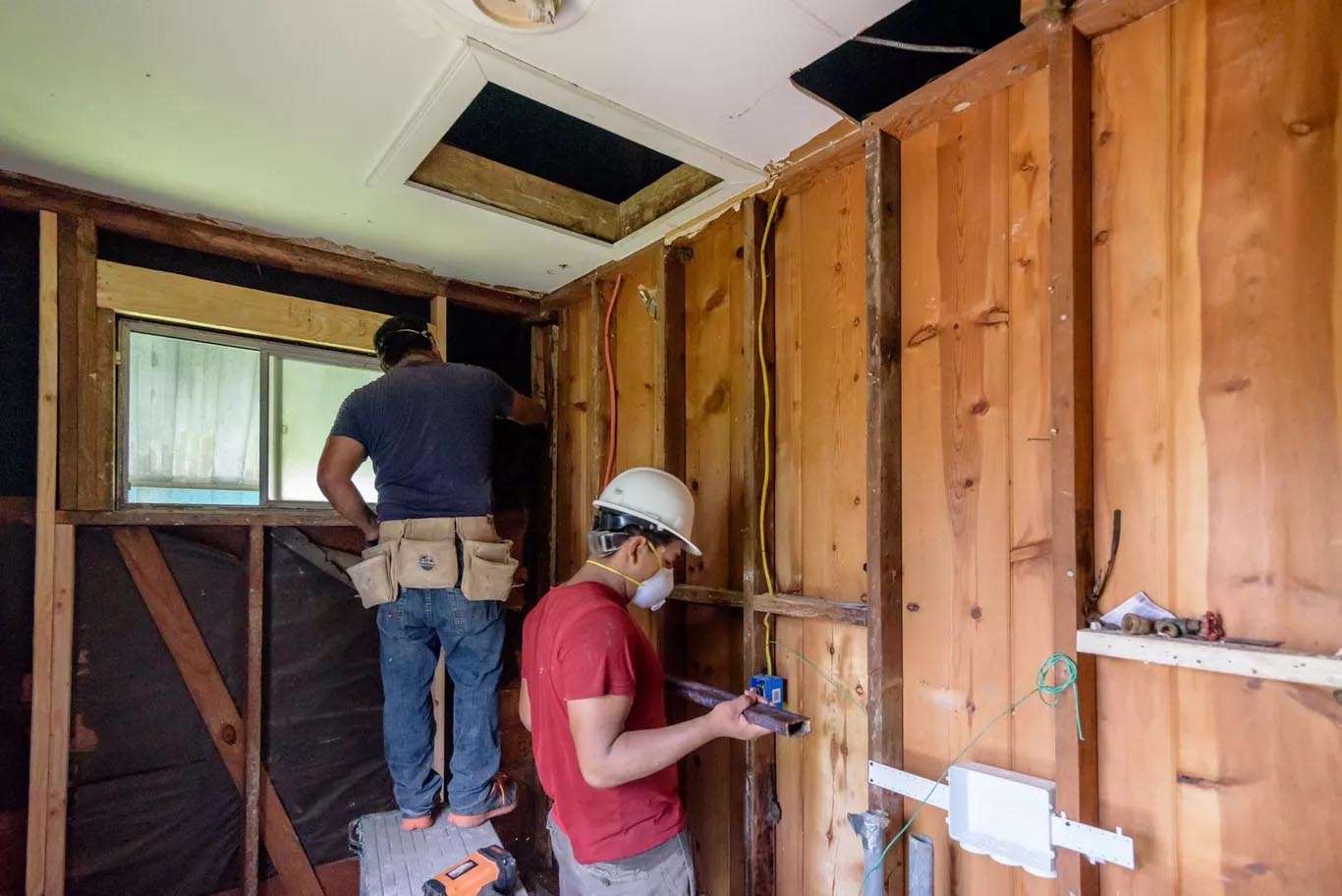 We have professional plumbers you can trust
Highly Trained Team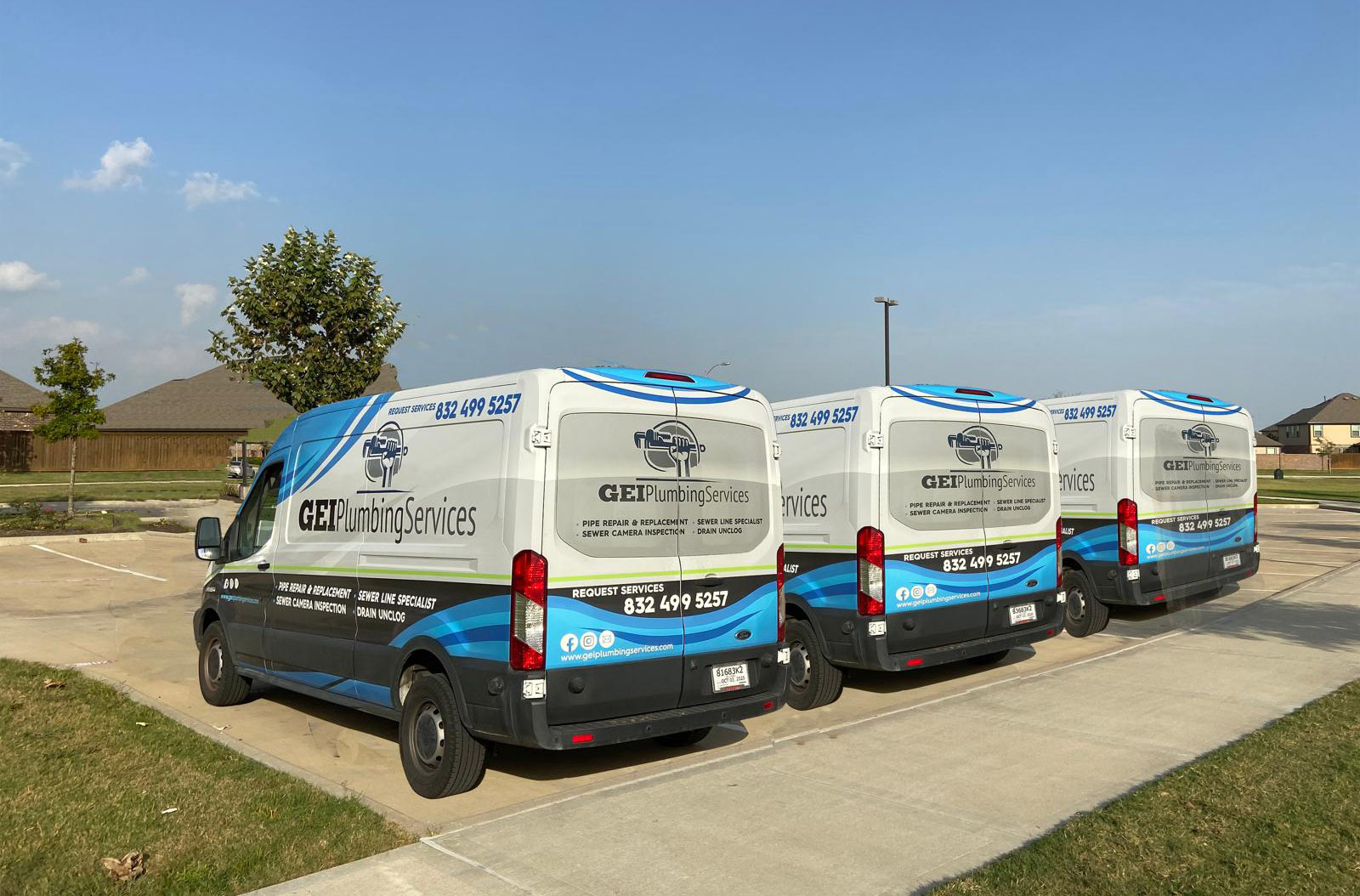 We offer a wide range of plumbing services catered to both residential and commercial clients
Fast & Efficient Service
Our extensive experience in the field of plumbing has helped us to identify specific questions that occur many times from the various clients we have dealt with over time. So, we decided to focus on the main ones to help you better understand the world of plumbing.
We love our clients and they love our work. Our team is very experienced in both residential and commercial projects.
Thank you for visiting our website! The GEI Plumbing Servcies company established its reputation based on quick respond, honesty, great service by a
professional
experts plumbers. We commit for a fast service at the areas of Houston, Pasadena, Pearland, SugarLand, League City, Spring, The Woodlands, Cypress, Katy and Baytown.
For more information and schedule a service please contact us today.
May Also Interested You..