Houston Washing Machine Installation
Did The Boiler Explode? The House is Flooded in The Middle of The Night? On The Eve Of a Holiday? Looking For a Plumber in Houston? GEI Plumbing Services a Professional Plumber at a Fair Price. For a No-Obligation Quote - Call Now.
Trust the Plumbing Experts
Call for Service 832-499-5257
Washing Machine Installation Houston
A washing machine is made of durable materials that can wear out if used incorrectly, or if maintenance is poor, so that the machine will continue to operate for a long time and for always clean laundry, little attention should be paid to routine maintenance.
Only operate the washing machine when it is full. This way there will be less abrasion to parts of the machine.
Stainless steel pipes are better than plastic pipes, braided stainless steel pipes are more resistant to leaks and cracks and last longer.
Cleaning the filter once every few weeks, from scraps of cloth, soap, hair and other dirt frequently will prevent clogging and breakdown of the machine.
Be careful not to leave metal objects in the pockets of clothing such as: coins, nails and screws, these can cause a rupture in the rubber of the machine drum.
Half a cup of vinegar and operating the machine (in a normal program without soaking) at a temperature of 90 degrees once every three months will prevent scale buildup and clogging.
Leave the machine door open to prevent unpleasant odors and mold, if there is mold on the machine rubber it can be wiped with a cloth and bleach or vinegar.
Check for water leaks from washing machine pipes.
Sometimes remnants of fabric softener accumulate inside the washing powder compartment, to prevent clogging, the fabric softener should be shaken before use, you can dilute fabric softener with water, and if the washing powder compartment is dirty it should be removed from the rail and cleaned with a brush and running water.
Make sure that the washing machine is straight and stable, so that it curls less from side to side during squeezing and of course there will be no wear and tear on the parts of the machine.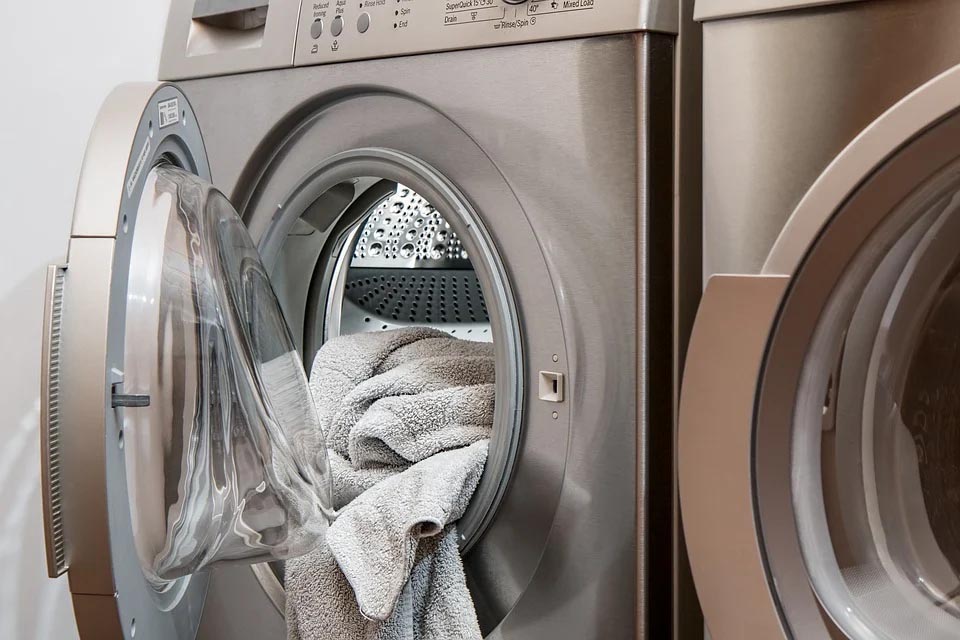 Fair Price Plumbing Houston - Fixes Any Plumbing Problems
Repair and replacement of solar and electric boilers, detection and detection of water leaks and explosions in the water pipes and sewer pipes. Opening blockages in sinks, bathtubs and toilets, as well as opening blockages in the yard with the help of advanced equipment. Repair and installation of sanitary pumps of all types, repair of the problem of lack of water pressure, repair or replacement of water clocks and connections to the water clock and more.
Frequently Asked Question
Our extensive experience in the field of plumbing has helped us to identify specific questions that occur many times from the various clients we have dealt with over time. So, we decided to focus on the main ones to help you better understand the world of plumbing.
We love our clients and they love our work. Our team is very experienced in both residential and commercial projects.
Thank you for visiting our website! The GEI Plumbing Servcies company established its reputation based on quick respond, honesty, great service by a
professional
experts plumbers. For more information and schedule a service please contact us today.