We had a complicated problem with our plumbing and these guys had to come out multiple times to find and resolve the problem. Each time out they were friendly, professional, and did excellent work. The bill was reasonable as well! We will absolutely be using this company in the future. Thank you.
Had a leak in my apartment and my technician from GEI was very helpful from start to finish! The people who answered the phones addressed my problem was "can-do" attitude and got a technician out to my place in just a few hours. The technician was eager to help, knowledgeable, honest and professional. Thanks for all your help!
I had Gei plumbing services replacing all the pipes in my house. Job was very clean, the also have a remodeling company so they were able to send someone to close all the cuts in the drywall. Definitely recommending this company. I wanted a clean job and not to need to have a contractor coming after the plumber to complete repairs and with this company I was able to have all done in one stop shop.
I had a new tankless hot water system installed by GEI plumbing services and could not be happier with the end result. Jared did a fantastic job of explaining what I should expect with the install as well as operation of the unit. Everything was done very fast and it looks great! He has also been very responsive to my follow up questions as well. I would absolutely recommend him for any plumbing job.
Guy was amazing. We called him when our water heater was leaking. He came to our house within 40 minutes. We got the heater here the same night. He returned the next morning and did the install as it was late. We have new carpet and he was very cautious to cover where he was working to not get anything on the carpet. I would surely use him again for any other plumbing need.
Very awesome! The woman that answer phones and scheduled me was exceptionally friendly and made sure to make me feel like I was a very valued customer. One tech came out personally and got everything fixed immediately! Was right on time and did great work on both of my toilets. Highly recommend! Much cheaper than other quotes I got and great work.
These guys were friendly and professional. They discussed with me the procedures necessary to make the installation possible, and stayed with it through some minor difficulties. I highly recommend them to anyone.
Ido was the perfect gentleman. He assessed my project and gave me the utmost professionalism and service. He responded to my thumbtack request within minutes and was out at the project site within an hour! He also had a plumber at my site within a couple of hours. He was fast, friendly, and acted with the utmost integrity. I will most certainly refer him to all my friends!!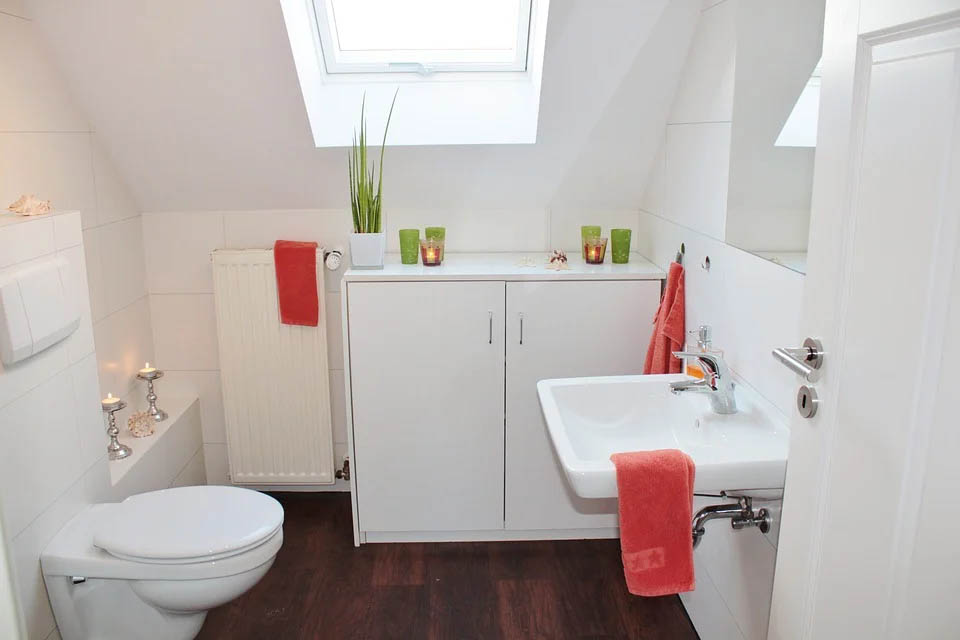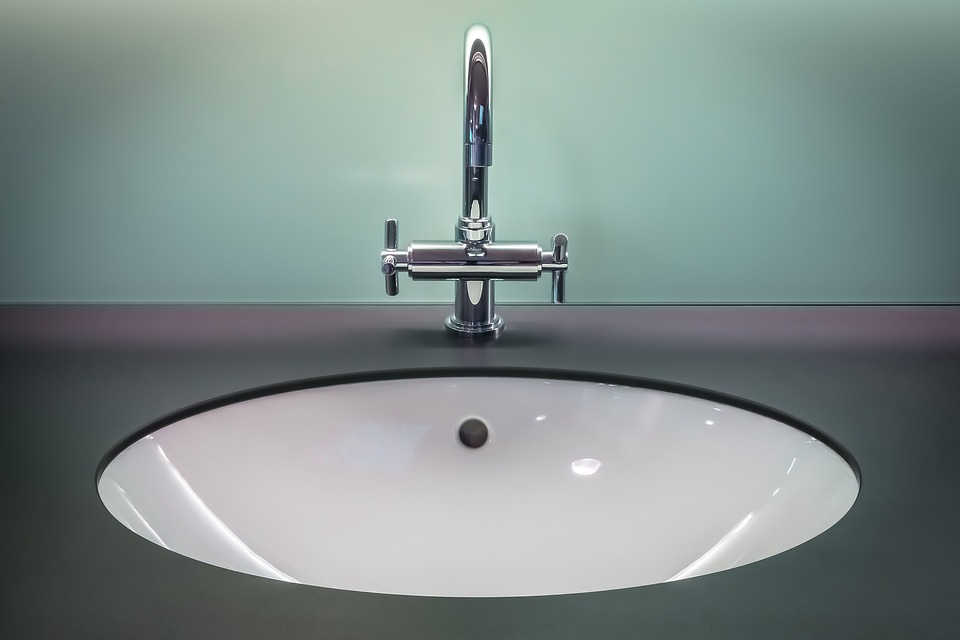 We are a plumbing service company with knowledge and experience in repairing various hazards in the sewer or tire piping. Such as fractures, blockages, holes, foreign objects and more in different sizes in the pipeline and under different environmental conditions.
Plumbing fixture - A common problem
Today in almost every building or institution after its construction there are many hazards in pipes or gutters (tires). All this is caused as a result of the reckless or inaccurate work of the teams, so spot correction is very important. Failure to repair the piping can cause many problems such as, leaks, moisture, rot and even up to the collapse of various systems (over time).
Repairing plumbing is a time consuming and very complex operation. It starts by cleaning the line as much as possible, then moves on to the step of sanding the line and cutting the hazard. After cutting, start by sealing the hole itself or milling the section that we sealed in order to restore shafts or Necessary transitions. Sometimes this work becomes especially complicated when reaching different angles or narrow passages.
Plumbing fixture - The need for advanced equipment
Damage to the line as a result of its compaction due to a blow or trampling of a heavy vehicle in the field can also pose a complex challenge to its repair. The device with which facilities are equipped is very complex and advanced and includes many parts, and special heads designed to handle and meet various challenges:
Cutting of one or another root that has penetrated the line
Cutting irons or other bodies
Breaking solid materials such as concrete and more
The proliferation of construction in the country is like many challenges and repairing the hazards in the pipes is one of them. The detection of such hazards must be done before you and it is done by photographing the lines. Even when we approach the repair work we will continue to take pictures and use a professional camera in order to be a few That are more accurate in locating the hazard and treating it.
Frequently Asked Questions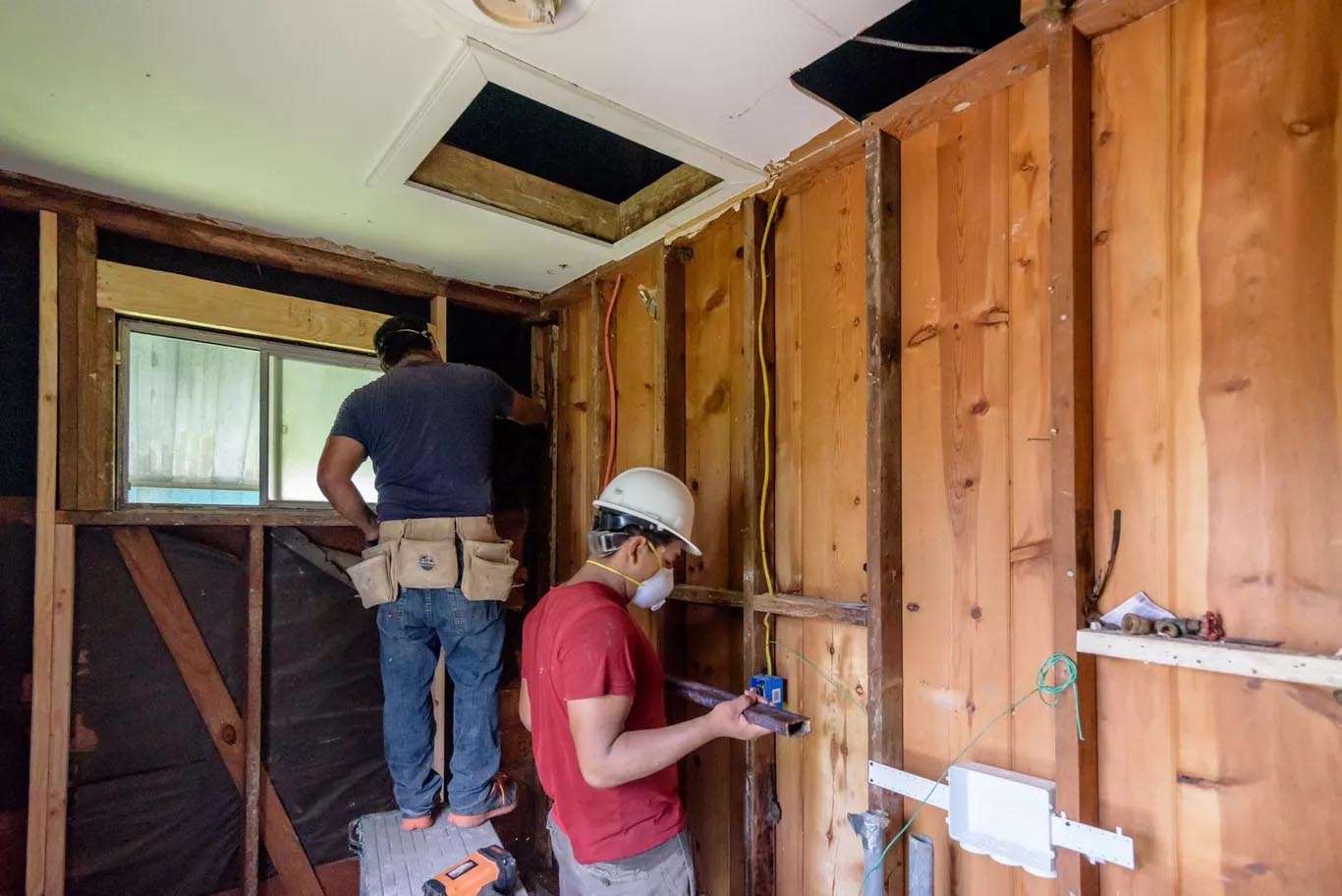 We have professional plumbers you can trust
Highly Trained Team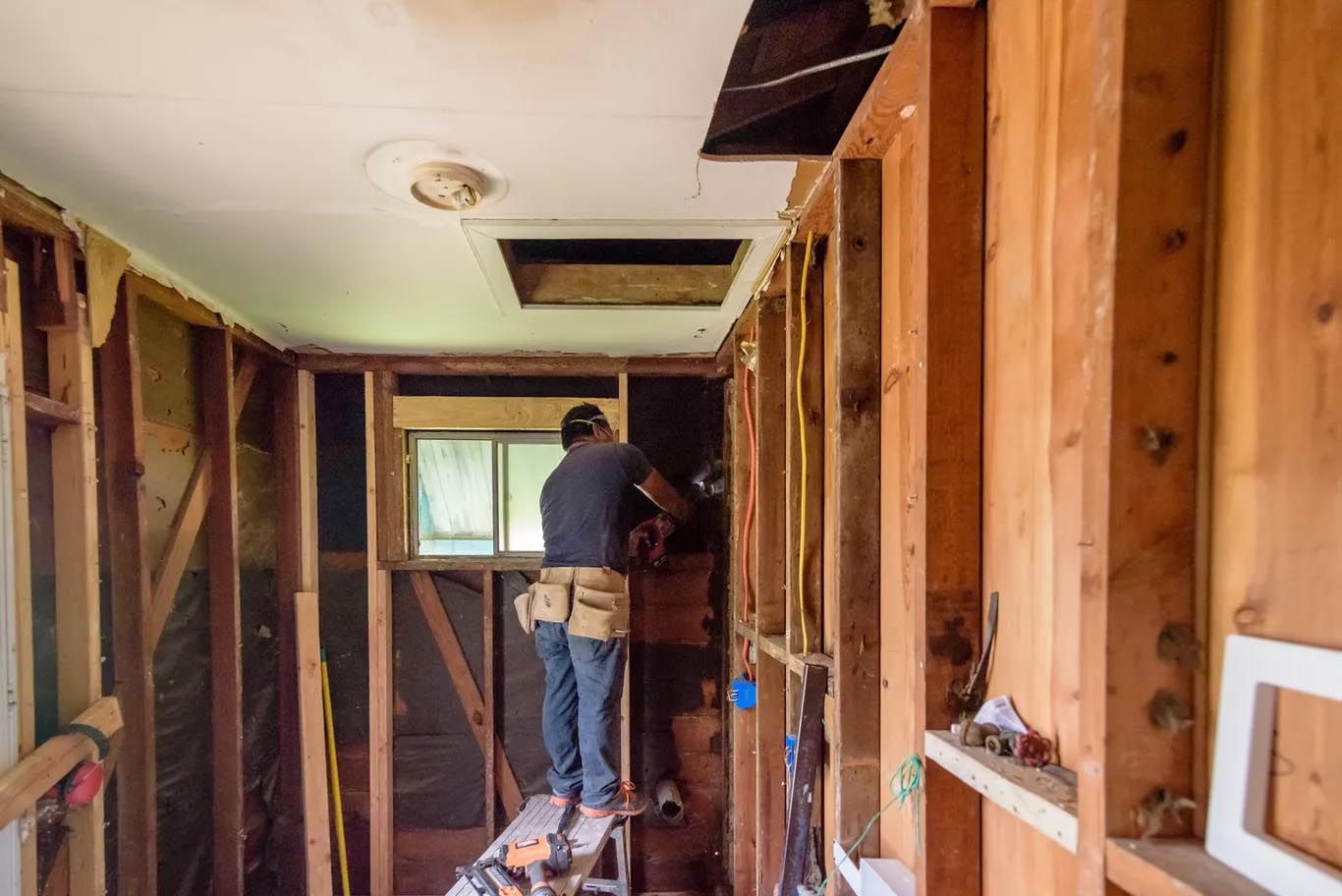 We offer a wide range of plumbing services catered to both residential and commercial clients
Fast & Efficient Service