Emergency Plumber Cypress
Emergency Plumbing Cypress TX
Common plumbing faults like leaks and blockages are often a symptom of a deeper and more acute fault. To locate these faults in minimum time and maximum efficiency, a plumber in Cypress needs to possess innovative equipment like thermal cameras, fiber optics, and extensive experience in the field. Our plumbers are all veterans, have certificates and know the plumbing industry in depth so that the solution obtained will be of the highest quality, at particularly attractive prices!
24 Hour Plumber in Cypress
With us you can order a professional and reliable plumber in Cypress at an attractive price. The GEI Plumbing Services team is here for you in order to provide you with the most advanced solutions in the field of plumbing. You can order plumbing services in Cypress that will reach you quickly.
Plumbing Services Cypress
Plumbing Fixture Replacement
Water Heater Installation
Troubleshooting Leaks and Clogs
Plumber for Washing Machine
Common faults in the plumbing system.
The plumbing systems are very similar to each other but are each built differently according to the investment in it and the plumber who built it. At the same time, plumbing faults will usually consist of the same family because the number one cause of issue in them is improper use.
Accumulation of hair in the pipes - We shed hair daily and the hair falls out at work or on the floor at home. As the hair falls in the shower, it is washed into the piping and slowly begins to take up volume, which over time will cause the piping to clog.
Leakage of food into the deck - The function of the deck is to be a filter between the drain opening in your sink and the sewer system. The kitchen sink absorbs a lot of leftover food that remains in it after cooking, with some of that leftover leaking into the deck, which may become clogged.
Grease and cooking oil - Soaps and shampoos contain fats that are washed with the water into the pipes, which causes an accumulation of greasy material in the pipes that reduces its diameter and makes it prone to clogging.
Throwing wet wipes, earplugs and various toiletries into the toilet - Our toilet is capable of dealing with a certain amount of waste, but its resources are limited due to wear and tear and obsolescence, so it may become clogged due to the dumping of anything other than toilet paper.
Why Choose GEI Plumbing Services
We have many clients in Houston and the surrounding area. You too are welcome to join our circle of customers and enjoy all the benefits.
How Do You Know It's Time To Call a Plumber in Cypress TX?
Today, you can get plumbing equipment for your home in any hardware store and even in retail stores, so we definitely encourage you to try to solve the faults yourself if they are new and do not repeat themselves and of course with full adherence to the instructions for use. Once you have to deal with the problem, we recommend that you call us for free advice and guidance so that we can understand the plumbing faults in your home and how to solve them quickly, efficiently and at great prices!
With These Tips You Will Not Need Emergency Plumbing in Cypress
Most sewer faults are caused due to lack of knowledge and incorrect use of various plumbing systems so all it takes is a small and imperceptible change of habits to save ordering plumbers in Cypress. To help you with this, we have put together some simple tips that do not require any prior knowledge or expertise in plumbing.
Rinsing the pipes with boiling water - Water at high temperatures is able to dissolve various accumulations of fats that drain into the pipes after the use of soaps and shampoos of various kinds. It is recommended to boil water in a kettle and simply pour it into the various drainage openings in the sinks in your home.
Covering the drain openings with filters - The kitchen, bath and shower sinks absorb a lot of different types of waste that are washed into the pipes due to the wide drain openings. Installation of filters that can be purchased at any Housewares store. The fillers will help prevent leakage into the pipes and thus significantly reduce the amount of waste that will accumulate in the various pipes.
Do not dispose of heavy waste in the toilet - Over time, the sewer pipes of your apartment and building accumulate different waste that reaches the toilet. This debris accumulates and causes plumbing malfunctions that can lead to flooding and unpleasant blockages. Do not throw away wet wipes (even those that are considered soluble), ear toothpicks, pads, etc. in order to avoid frustration and unnecessary financial expenses.
To order a professional and reliable plumber in Cypress, we invite you to contact us through our website. Our professionals are skilled and experienced, and they will provide you with a wide range of plumbing services according to your need.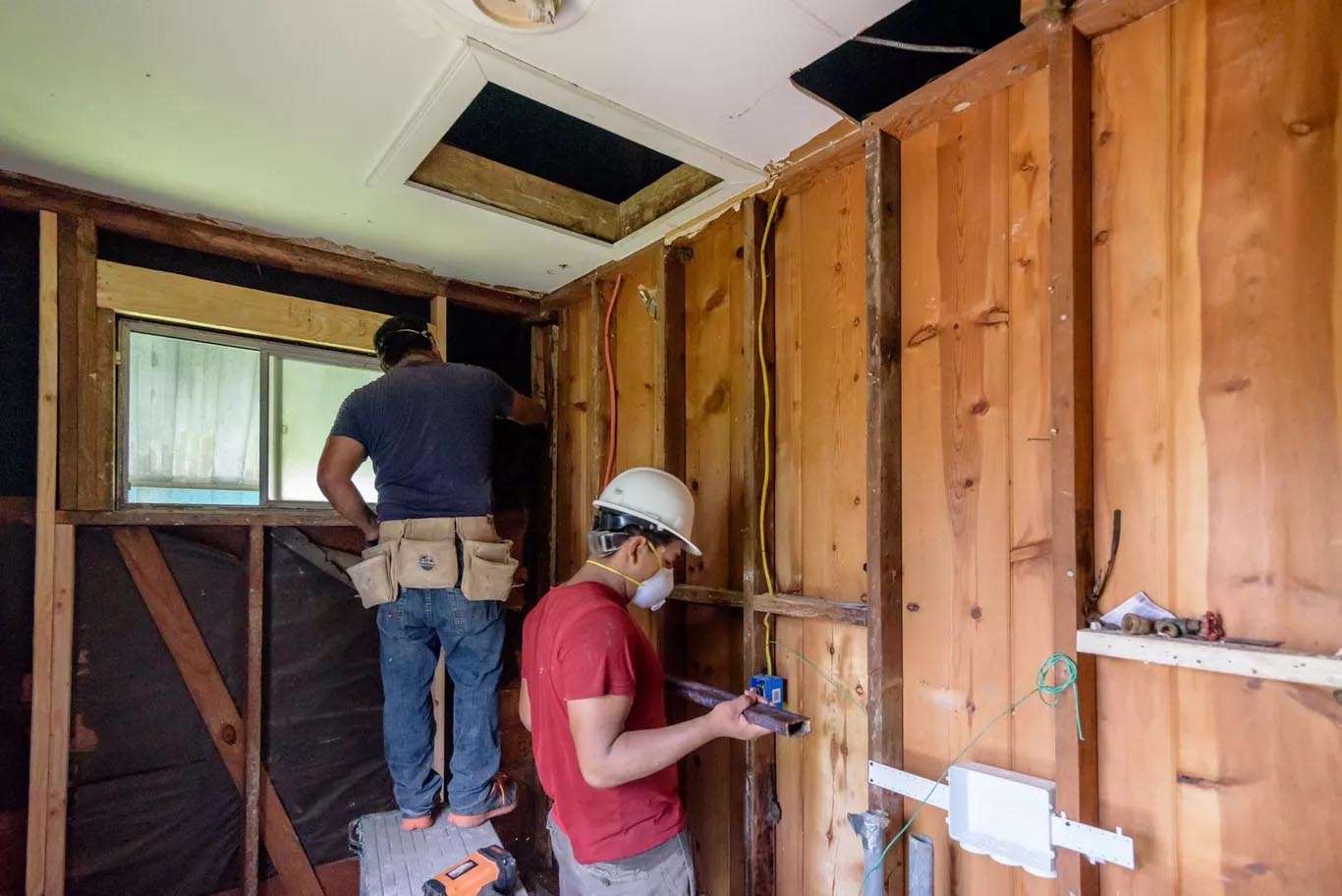 We have professional plumbers you can trust
Highly Trained Team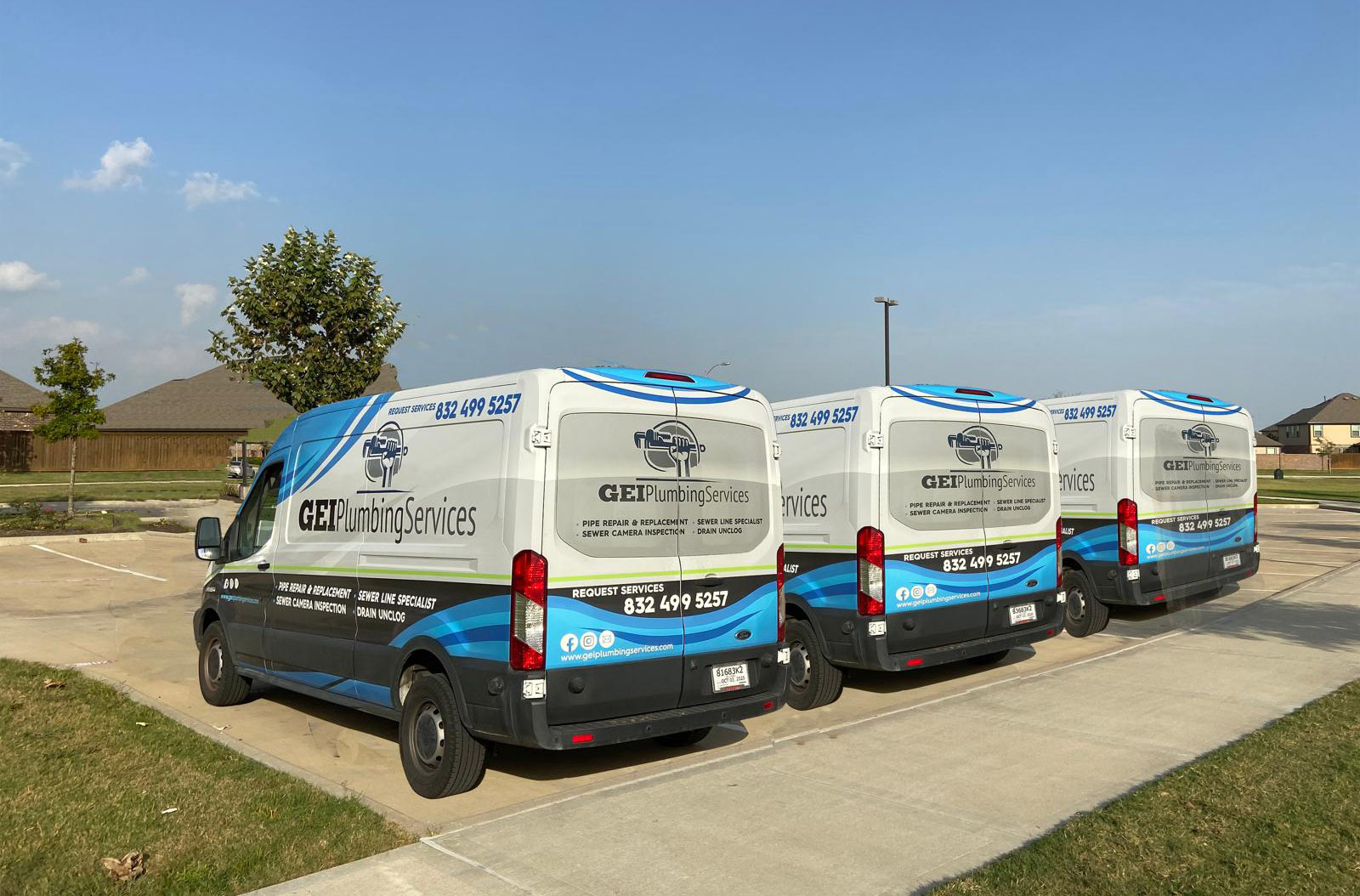 We offer a wide range of plumbing services catered to both residential and commercial clients
Fast & Efficient Service
We love our clients and they love our work. Our team is very experienced in both residential and commercial projects.
Our extensive experience in the field of plumbing has helped us to identify specific questions that occur many times from the various clients we have dealt with over time. So, we decided to focus on the main ones to help you better understand the world of plumbing.
Thank you for visiting our website! The GEI Plumbing Servcies company established its reputation based on quick respond, honesty, great service by a
professional
experts plumbers. We commit for a fast service at the areas of Houston, Pasadena, Pearland, SugarLand, League City, Spring, The Woodlands, Cypress, Katy and Baytown.
For more information and schedule a service please contact us today.