We had a complicated problem with our plumbing and these guys had to come out multiple times to find and resolve the problem. Each time out they were friendly, professional, and did excellent work. The bill was reasonable as well! We will absolutely be using this company in the future. Thank you.
Had a leak in my apartment and my technician from GEI was very helpful from start to finish! The people who answered the phones addressed my problem was "can-do" attitude and got a technician out to my place in just a few hours. The technician was eager to help, knowledgeable, honest and professional. Thanks for all your help!
I had Gei plumbing services replacing all the pipes in my house. Job was very clean, the also have a remodeling company so they were able to send someone to close all the cuts in the drywall. Definitely recommending this company. I wanted a clean job and not to need to have a contractor coming after the plumber to complete repairs and with this company I was able to have all done in one stop shop.
I had a new tankless hot water system installed by GEI plumbing services and could not be happier with the end result. Jared did a fantastic job of explaining what I should expect with the install as well as operation of the unit. Everything was done very fast and it looks great! He has also been very responsive to my follow up questions as well. I would absolutely recommend him for any plumbing job.
Guy was amazing. We called him when our water heater was leaking. He came to our house within 40 minutes. We got the heater here the same night. He returned the next morning and did the install as it was late. We have new carpet and he was very cautious to cover where he was working to not get anything on the carpet. I would surely use him again for any other plumbing need.
Very awesome! The woman that answer phones and scheduled me was exceptionally friendly and made sure to make me feel like I was a very valued customer. One tech came out personally and got everything fixed immediately! Was right on time and did great work on both of my toilets. Highly recommend! Much cheaper than other quotes I got and great work.
These guys were friendly and professional. They discussed with me the procedures necessary to make the installation possible, and stayed with it through some minor difficulties. I highly recommend them to anyone.
Ido was the perfect gentleman. He assessed my project and gave me the utmost professionalism and service. He responded to my thumbtack request within minutes and was out at the project site within an hour! He also had a plumber at my site within a couple of hours. He was fast, friendly, and acted with the utmost integrity. I will most certainly refer him to all my friends!!
Gas leak repair Houston - Everything you need to know about detecting leaks with a gas sensor
Innovative developments in the field of plumbing now allow us to locate leaks in a variety of ways, which help to locate hazards accurately in a short time, maintain the existing structure without destroying or breaking anything, work with minimum noise and dirt, and even adapt the safest means to any work environment and terrain. , Efficient and those that are optimally adapted to them.
Unlike enclosed surfaces and indoor buildings, which often use a thermal camera, when accessing a leak site in home gardens, yards, underground pipes and open spaces, the most common and effective method is using a gas sensor.
How does the locator work?
The principle of operation is based on the detection of gas leaks from the piping that are checked by dispersing gas and detecting the defects using a sensor that alerts with the detection of a gas leak, even in a minimal amount. The method of detecting water leaks in gas can be applied in pipes up to a depth of 12 meters.
The method is effective for detecting cracks, fractures and other defects in the piping, but does not help to detect distortions, structural changes, etc. In order to carry out the gas dispersion operation in the pipeline, the entire system must be emptied of water, and then a gas compound containing 95% nitrogen and 5% hydrogen, which are environmentally friendly gases and are not toxic at all, is injected into it.
When the gas compound is in the system, it can be scanned along it with the sensor and get an accurate indication of the defects and their location. It is important to note that the use of gas for liquidity detection is supervised and controlled only by specially trained and qualified professionals. Using this method to detect leaks in the absence of proper certification can lead to very serious damage to the piping, and even cause explosions in the piping.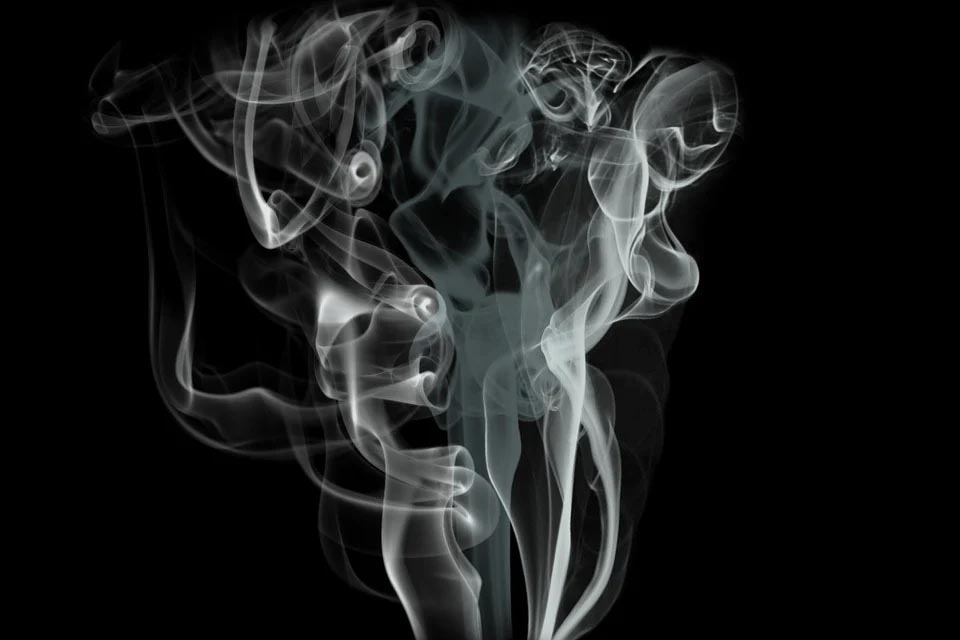 Pipe leak detection service Houston - using a gas sensor over a concrete surface
When the surface is covered with concrete it is very difficult to identify the location of the gas leak accurately, but even in these cases professionals who specialize in the method of detecting gas leaks have a wonderful solution that saves costs, time and of course, does not need to break anything. Because the concrete blocks the gas and forces it to find exit points, locating the problem is not possible in a standard inspection, but by accurately mapping the water piping under the concrete and drilling tiny holes where the source of the problem can be easily and accurately identified and the leak location quickly identified.
Focusing on the source of the leak
Get fast results and instant detection of the source of the leak
Very high level of accuracy
Save time, money and labor
Leak detection in main pipes, large or small pipes
A safe method for detecting leaks even in children and animals
The method is also effective for sealing in basements, roofs and buildings
When should you call a gas plumber?
Liquidity that can be detected using a gas sensor usually exists in concealed piping, such that the defects in it are not visible on the surface, and they can not be detected in advance, unless we have performed an inspection for routine maintenance. In most cases it is the water bill that will indicate a problem that we need to check, as it will jump significantly and surprisingly. If you are concerned that you have a leak in a concealed pipe, in one of the garden pipes or in an underground pipe that is deep in the ground, it is recommended that you call a professional, and make sure that he can detect a leak using a gas sensor.
Gas plumber Houston - Pipe leak detection report
At each call, the professional is required to provide the client with a liquidity detection report, which is an official document describing all the defects identified, the methods used to locate these defects, the recommended method of treatment and the magnitude of the cost of treatment. The Liquidity Detection Report presents all of these findings along with documentation of the test location, date and time, and if necessary, also presents images of the defects (if a thermal camera or other advanced equipment is also used to photograph the piping. A liquidity detection report is submitted as part of a home inspection before purchasing an apartment, it is also used by the insurance companies and even constitutes legally admissible evidence.
Most of my clients already know, that you do not have to wait for a leak or malfunction to call a specialist, and every year we perform periodic inspections of water and sewage pipes in the home, garden, business or shared building to anticipate a hit and identify malfunctions ahead of time or early stages.
Proper maintenance of the water, drainage and sewer lines is the key to maintaining the quality of the piping and its longevity, and there are also a variety of actions you can perform yourself in order to save on future costs and damages. To check the piping, to locate leaks using a gas sensor and advanced methods for price list locating leaks and for more information call us.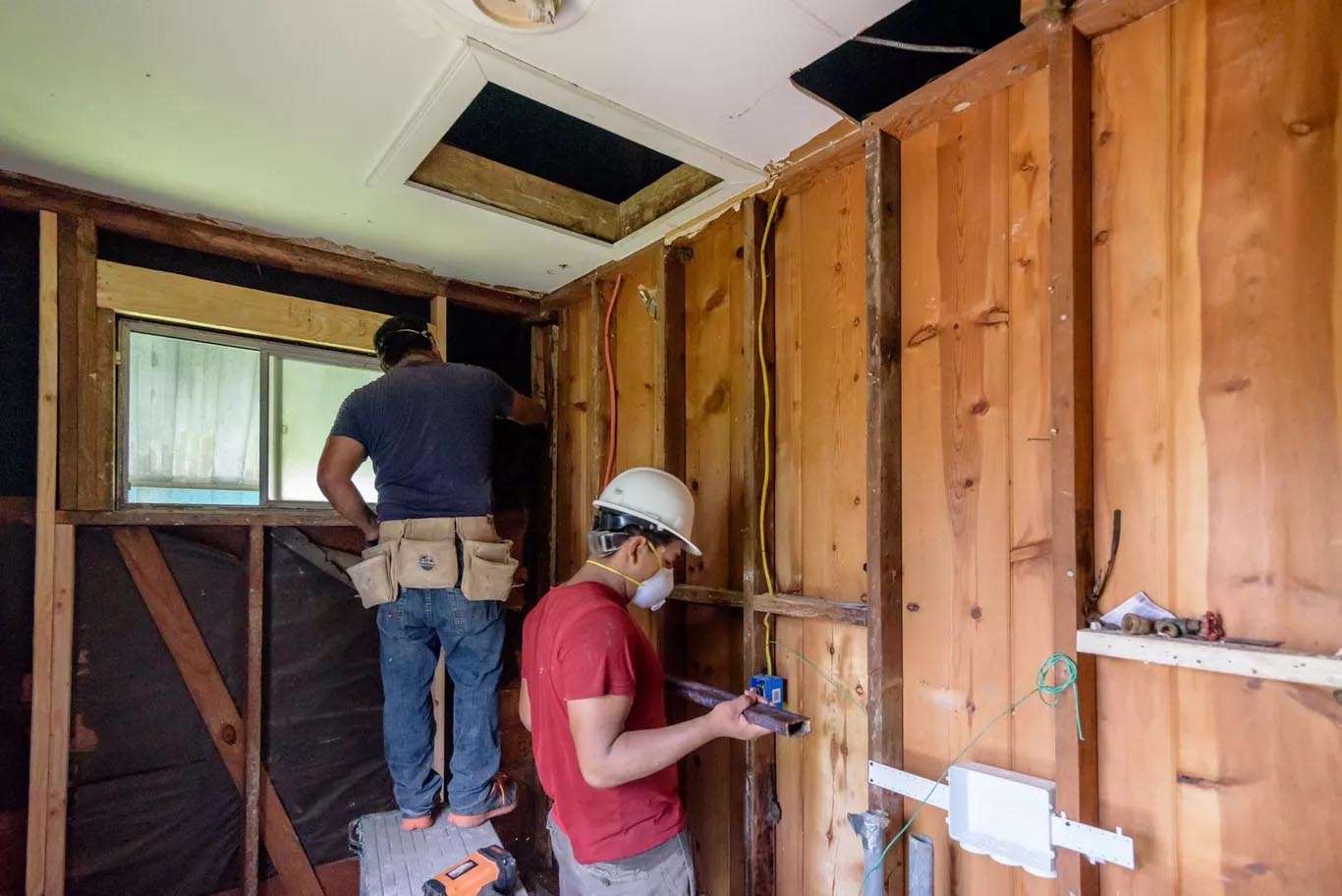 We have professional plumbers you can trust
Highly Trained Team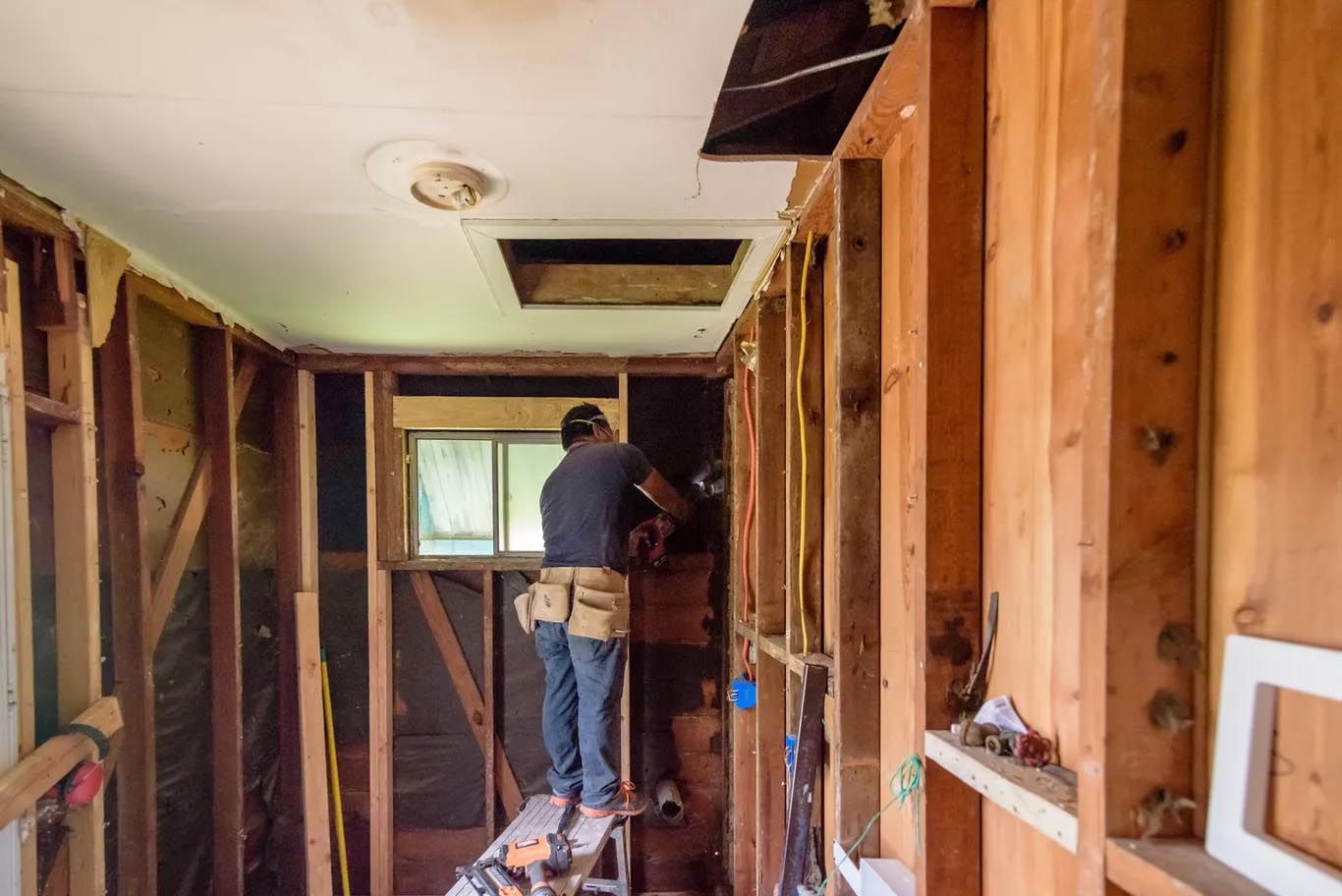 We offer a wide range of plumbing services catered to both residential and commercial clients
Fast & Efficient Service