Plumbing malfunctions can attack at any moment of the day, regardless of your schedule so it is advisable to have a plumber's phone in Pasadena that will reach you quickly with the innovative equipment and extensive experience to make sure the malfunction is treated on time and does not become more serious. The best solutions available on the market, at the best prices available!
Plumbing Services Include
Plumbing Fixture Replacement
Water Heater Installation
Troubleshooting Leaks and Clogs
Plumber for Washing Machine
24 Hours Pasadena Plumbing
With us you can order a professional and reliable plumber in Pasadena at an attractive price. The GEI Plumbing Services team is here for you in order to provide you with the most advanced solutions in the field of plumbing. You can order plumbing services in Pasadena that will reach you quickly.
We love our clients and they love our work. Our team is very experienced in both residential and commercial projects.
Why Choose GEI Plumbing Services
We have many clients in Houston and the surrounding area. You too are welcome to join our circle of customers and enjoy all the benefits.
How To Choose a Plumber in Pasadena?
The job of this important professional is to make sure that your plumbing system installed is fully functional and stays in good condition over time. This is why it is important to hire an experienced plumber and not be tempted by plumbers in Pasadena who will guarantee you mountains and hills at too low prices, just to hire a plumber again to fix the poor work they did for you.
To help you choose plumbing services in Pasadena that will provide you with a complete and comprehensive solution, we have written you some small but helpful tips:
Market Survey - As with any industry, plumbing services in Pasadena also recommend calling a number of plumbers to understand the market price for your specific issue. This knowledge will help you understand if the plumber you spoke to is too expensive or too cheap. These two should light a red light for you because the plumbers at Pasadena have already taken care of hundreds of issues like yours and therefore will take care of the issue quickly and save you money on expensive working time.
Timeliness - Excellent service is the cornerstone of a good plumber. And this service starts already in the phone call during which a plumber in Pasadena will understand your issue, build a neat work plan and give you as accurate a schedule as possible for the duration of the work.
Certificate of Professionalism - Plumbing services are not acquired knowledge. The plumber must understand in depth the various developments in the field of plumbing and hold a professional certificate that will attest to this. It is advisable to demand to see this certificate to understand exactly what the professional abilities of the plumber you interviewed are.
Customers' recommendations - The best way to get a perception regarding the professional abilities and the service is through a conversation with past clients who have gone through a full work process with the plumber and will be able to attest to the quality of work, service, and of course - the price.
These tips can help you choose a plumber in Pasadena, one who knows how to answer your plumbing faults quickly, efficiently, and of course at affordable prices. If you have any further questions, we will be happy to give you answers to all of them in a completely free consultation and guidance call at our reservation center.
Plumbers in Pasadena 24 hours
We are available for you 24 hours a day, including Saturdays, nights and holidays so no matter when the fault breaks out, we are here to help you at particularly affordable prices. Want to consult with us about a particular malfunction? We will be happy to advise you free of charge and without any obligation a moment before you decide to hire the services of a plumber in Pasadena, so that your choice will be the best one.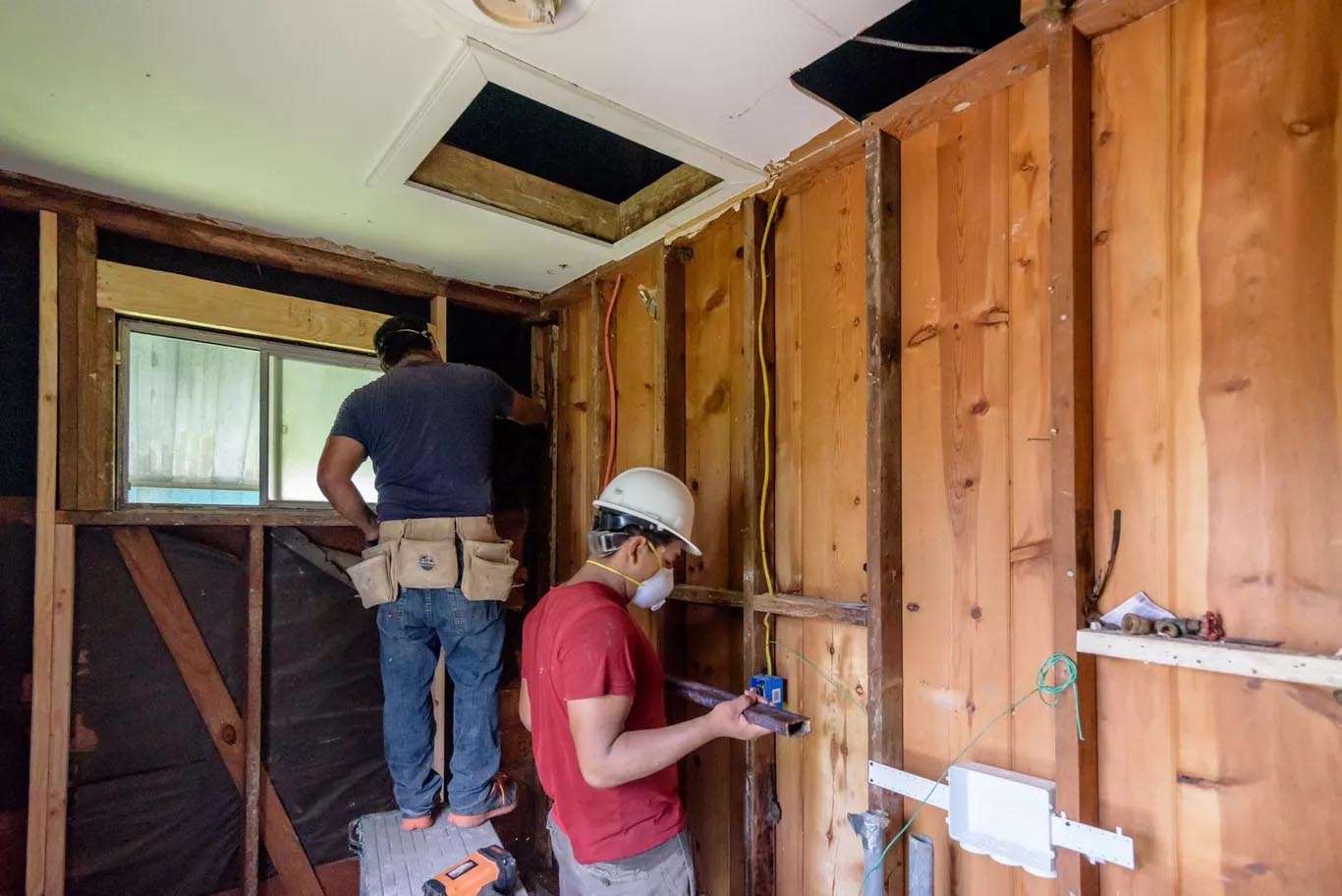 We have professional plumbers you can trust
Highly Trained Team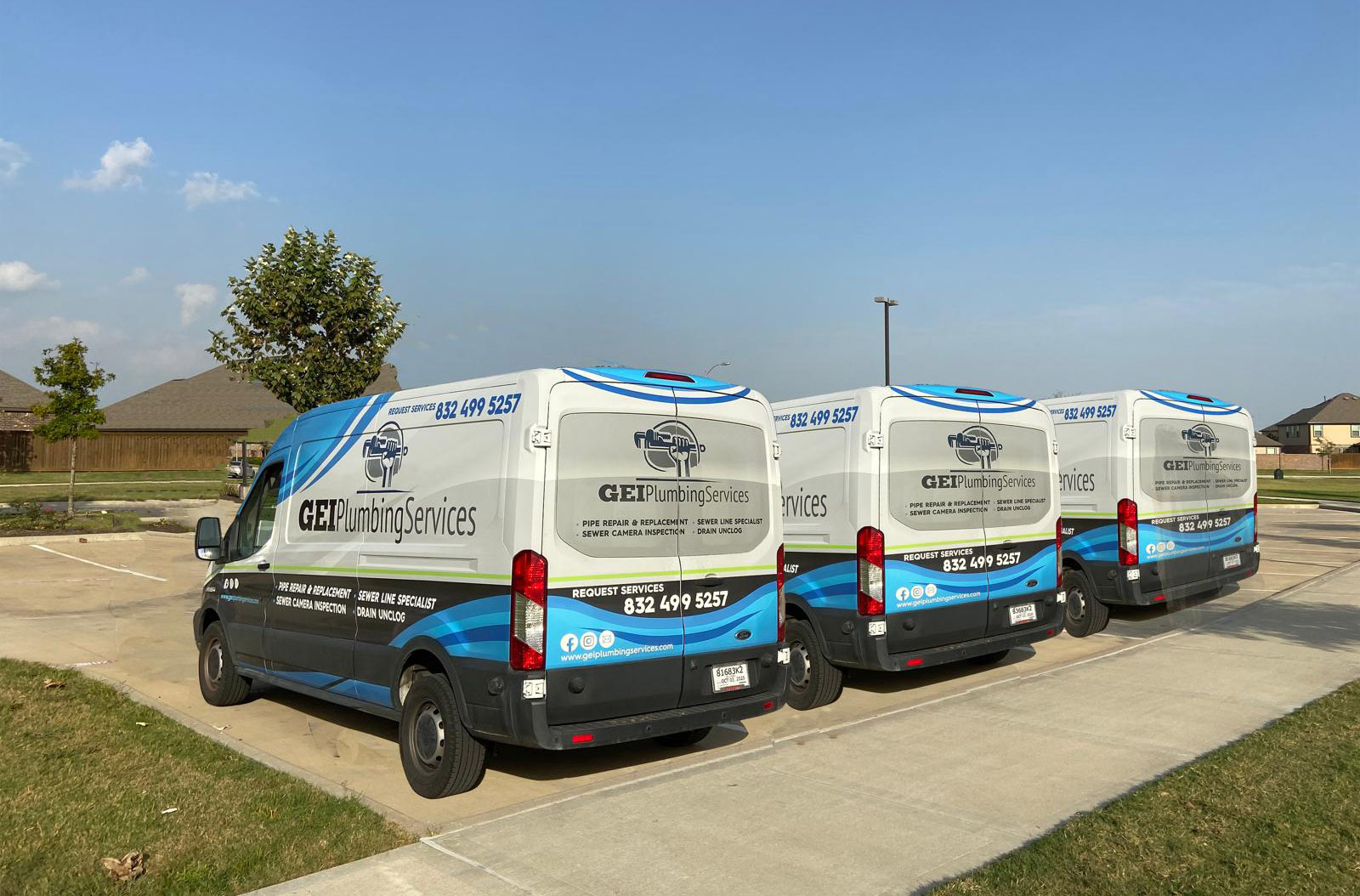 We offer a wide range of plumbing services catered to both residential and commercial clients
Fast & Efficient Service
Our extensive experience in the field of plumbing has helped us to identify specific questions that occur many times from the various clients we have dealt with over time. So, we decided to focus on the main ones to help you better understand the world of plumbing.
Thank you for visiting our website! The GEI Plumbing Servcies company established its reputation based on quick respond, honesty, great service by a
professional
experts plumbers. We commit for a fast service at the areas of Houston, Pasadena, Pearland, SugarLand, League City, Spring, The Woodlands, Cypress, Katy and Baytown.
For more information and schedule a service please contact us today.