Looking for an available and reliable professional? Suffering from a leak or blockage in your home or apartment and looking for a plumber in Houston? From today, there is no need to take unnecessary risks and search the Internet for a professional in the middle of the night or during work hours – call GEIplumberservices and he will reach you in a short time to solve the problem.
We at GEIplumbingservices offer service in all neighborhoods of the city, the service is intended for private, business and institutional clients. You should know that GEIplumbingservices offer expert services 24 hours a day. For every problem, malfunction and request, call GEIplumbingservices and receive a professional answer, courteous and reliable service, advanced solutions and competitive prices.
If you are looking for a plumber in Houston who offers 24/7 service, you should get acquainted with GEIplumberservices. The company has a high reputation in the industry acquired for many years in the field. The company provides professional solutions in all plumbing work, with a commitment to fair prices, quality raw materials and professional work with a guarantee.
GEIplumbingservices has many clients in Houston and the surrounding area. You too are welcome to join our circle of customers and enjoy all the benefits we offer among them the following benefits:
High availability, 24-hour service, an available service center and a commitment to reach the customer's home in a short time.
Professionalism and reliability - Professionalism and rich experience in all plumbing work, we are committed to integrity, reliability and service at a high level.
24/7 service - around the clock service, including holidays. Emergency services can be booked at any time, even at night and in the early morning.
Advanced Solutions - A plumber in Houston uses advanced technological means for professional and accurate work, without unnecessary destruction, and at affordable costs.
Working with a warranty - At the end of each job, to the complete satisfaction of the customer, you receive a warranty on the parts and the work.
Competitive price - a commitment to fair and competitive prices, in every job.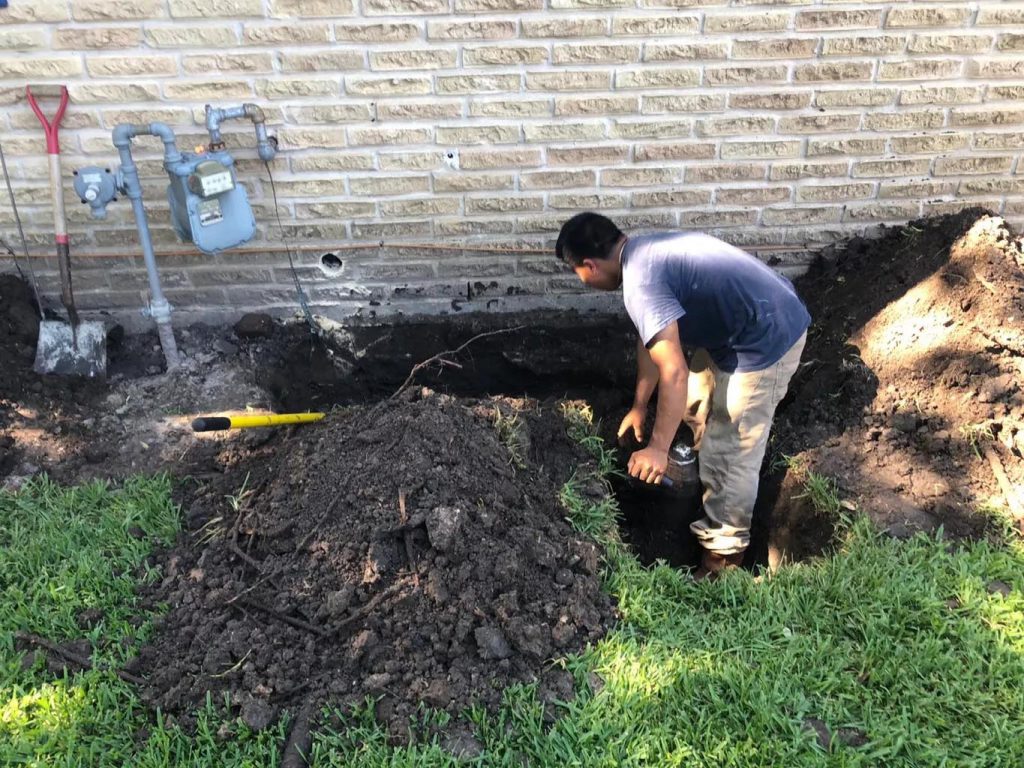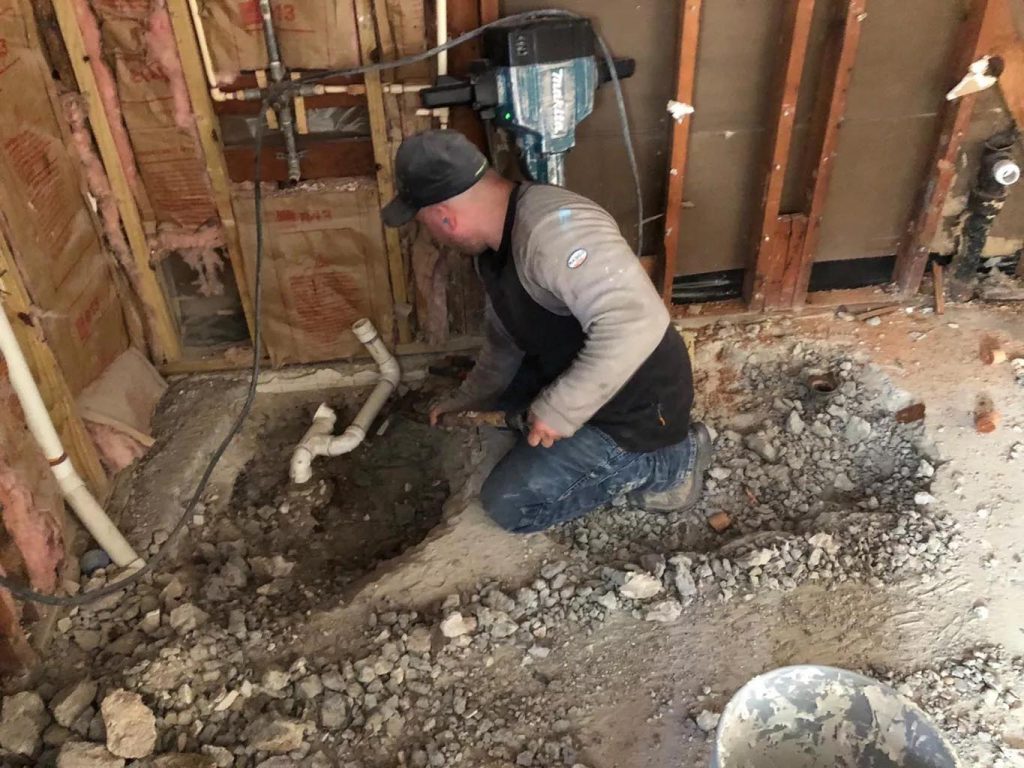 We have accumulated experience gained over many years in the industry, each customer receives personal service accompanied by a courteous and warm attitude, professional response and excellent work with responsibility. We specialize in the following areas of activity:
Liquidity repair without destruction and excavations in the walls.
Pipe leak detection with the help of innovative technological means.
Installation of water and sewage pumps in all types of buildings.
Increasing water pressure after diagnosing the problem and finding a suitable solution.
Replacing water or sewer pipes.
Repair of minor defects in existing piping, using new and high-quality methods.
Installation of regular or concealed toilets and fixtures.
Installation of showers, sinks, faucets and other sanitary ware.
Installation of showers, sinks, faucets and other sanitary ware.
It is worth noting that GEIplumbingservices offers emergency services around the clock, 24 hours a day, including holidays. In case of any problem and malfunction, contact the service center, and within a short time from the call – a professional and skilled plumber comes to the customer's home to diagnose the problem and find an effective solution at an affordable price.