We had a complicated problem with our plumbing and these guys had to come out multiple times to find and resolve the problem. Each time out they were friendly, professional, and did excellent work. The bill was reasonable as well! We will absolutely be using this company in the future. Thank you.
Had a leak in my apartment and my technician from GEI was very helpful from start to finish! The people who answered the phones addressed my problem was "can-do" attitude and got a technician out to my place in just a few hours. The technician was eager to help, knowledgeable, honest and professional. Thanks for all your help!
I had Gei plumbing services replacing all the pipes in my house. Job was very clean, the also have a remodeling company so they were able to send someone to close all the cuts in the drywall. Definitely recommending this company. I wanted a clean job and not to need to have a contractor coming after the plumber to complete repairs and with this company I was able to have all done in one stop shop.
I had a new tankless hot water system installed by GEI plumbing services and could not be happier with the end result. Jared did a fantastic job of explaining what I should expect with the install as well as operation of the unit. Everything was done very fast and it looks great! He has also been very responsive to my follow up questions as well. I would absolutely recommend him for any plumbing job.
Guy was amazing. We called him when our water heater was leaking. He came to our house within 40 minutes. We got the heater here the same night. He returned the next morning and did the install as it was late. We have new carpet and he was very cautious to cover where he was working to not get anything on the carpet. I would surely use him again for any other plumbing need.
Very awesome! The woman that answer phones and scheduled me was exceptionally friendly and made sure to make me feel like I was a very valued customer. One tech came out personally and got everything fixed immediately! Was right on time and did great work on both of my toilets. Highly recommend! Much cheaper than other quotes I got and great work.
These guys were friendly and professional. They discussed with me the procedures necessary to make the installation possible, and stayed with it through some minor difficulties. I highly recommend them to anyone.
Ido was the perfect gentleman. He assessed my project and gave me the utmost professionalism and service. He responded to my thumbtack request within minutes and was out at the project site within an hour! He also had a plumber at my site within a couple of hours. He was fast, friendly, and acted with the utmost integrity. I will most certainly refer him to all my friends!!
A plumber in Houston 24/7 a day
Are you looking for a plumber in Houston who is an expert in his field, with professional honesty and fair prices? If you find yourself helpless in front of a variety of service providers in the field, and you are tired of professionals who charge an astronomical cost for each visit, you have come to the right place. We at GEIplumbingservice Professional Plumbing Services in Houston, offer our clients professional solutions for a variety of plumbing problems. Our customers enjoy fast and available service and solving complex problems in a short time.
Houston is a bustling city, with a variety of condominiums at different levels of maintenance. In cases of leaks the most sensible step would be to enlist the services of a plumber in Houston 24 hours a day. However, most average Israelis believe this is not necessary. While it is sometimes quite possible to take care of a blockage in the shower or a leak in the toilet, such a decision often turns out to be a mistake, which may even lead to a larger financial outlay. So, what really matters in choosing a plumber in Houston? And how do you find a serious and reliable professional? In the present article we will try to answer all the difficult questions.
How to Choose a Plumber in Houston
Houston is a city of unlimited possibilities. In fact, the more Houston offers us more options and more professionals in different fields, the more complex the choice of service providers becomes. We are all interested in a plumber in Houston who offers a fair price, professional knowledge, uses advanced equipment and shows great courtesy, but it is difficult to find one professional who combines all the important skills. So how can we still find a recommended plumber? First of all, before hiring a plumber in Houston, one should take a deep breath and act with discretion. True, chances are the faucet is dripping and it's very annoying, but we should not allow the pressure to disrupt for us to choose the right professional out of discretion. The second step before choosing a plumber, is to check recommendations and opinions.
Full availability and fair prices for Houston plumbing services
Once you have formulated a number of recommended plumbers, check the availability of them, and the cost of their work. If it is a troublesome fault that requires immediate treatment, you will certainly prefer a professional who can arrive immediately and not one who may appear in just two days.
One of the important skills that is required of any professional, and in particular a 24 hour a day Houston plumber, is availability and the ability to get to the client's home quickly. Although Houston is one of the largest cities in the United States, this figure does not prevent the professional staff of GEIplumbingservice from reaching the customer's home in a short time and dealing with faults quickly. When it comes to choosing a professional plumber, availability can be an important variable, as most customers encounter the need to deal with serious malfunctions in real time. Our customers can agree that we offer full availability, even at night, for a variety of plumbing problems that require immediate treatment. Regarding the price, we offer our customers fair and attractive prices that are adjusted to the price list of the plumbers, while maintaining the average price range in the industry.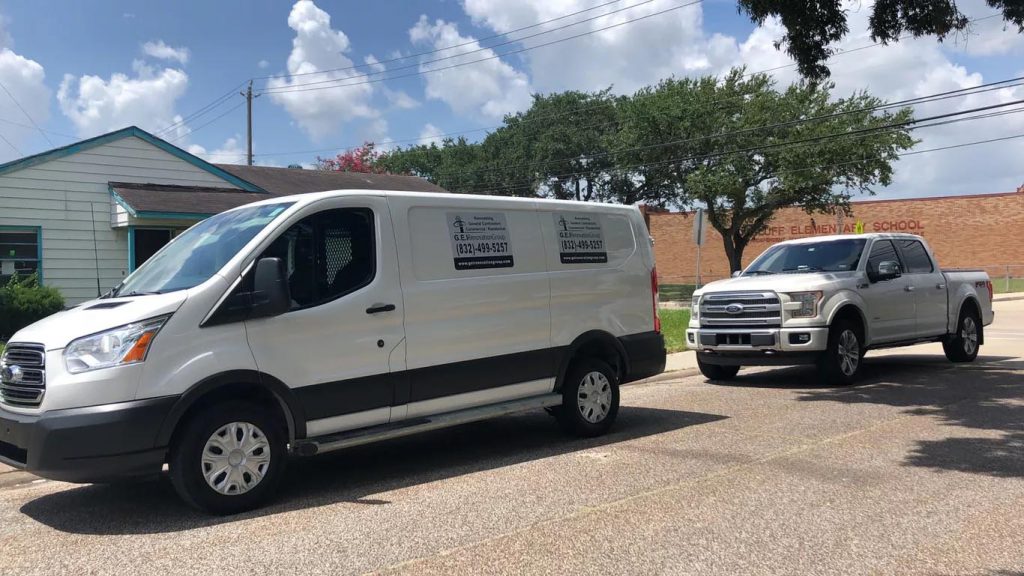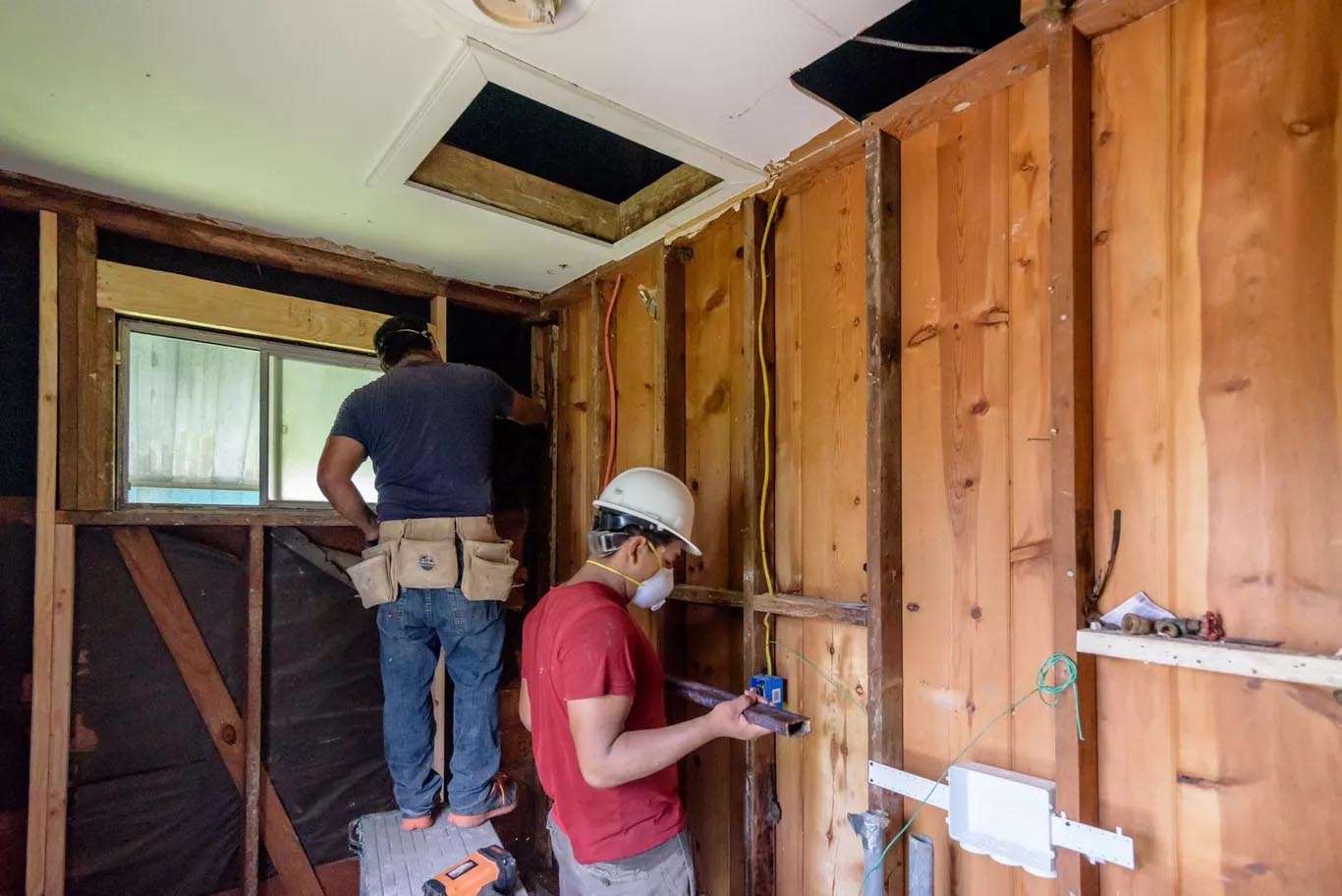 We have professional plumbers you can trust
Highly Trained Team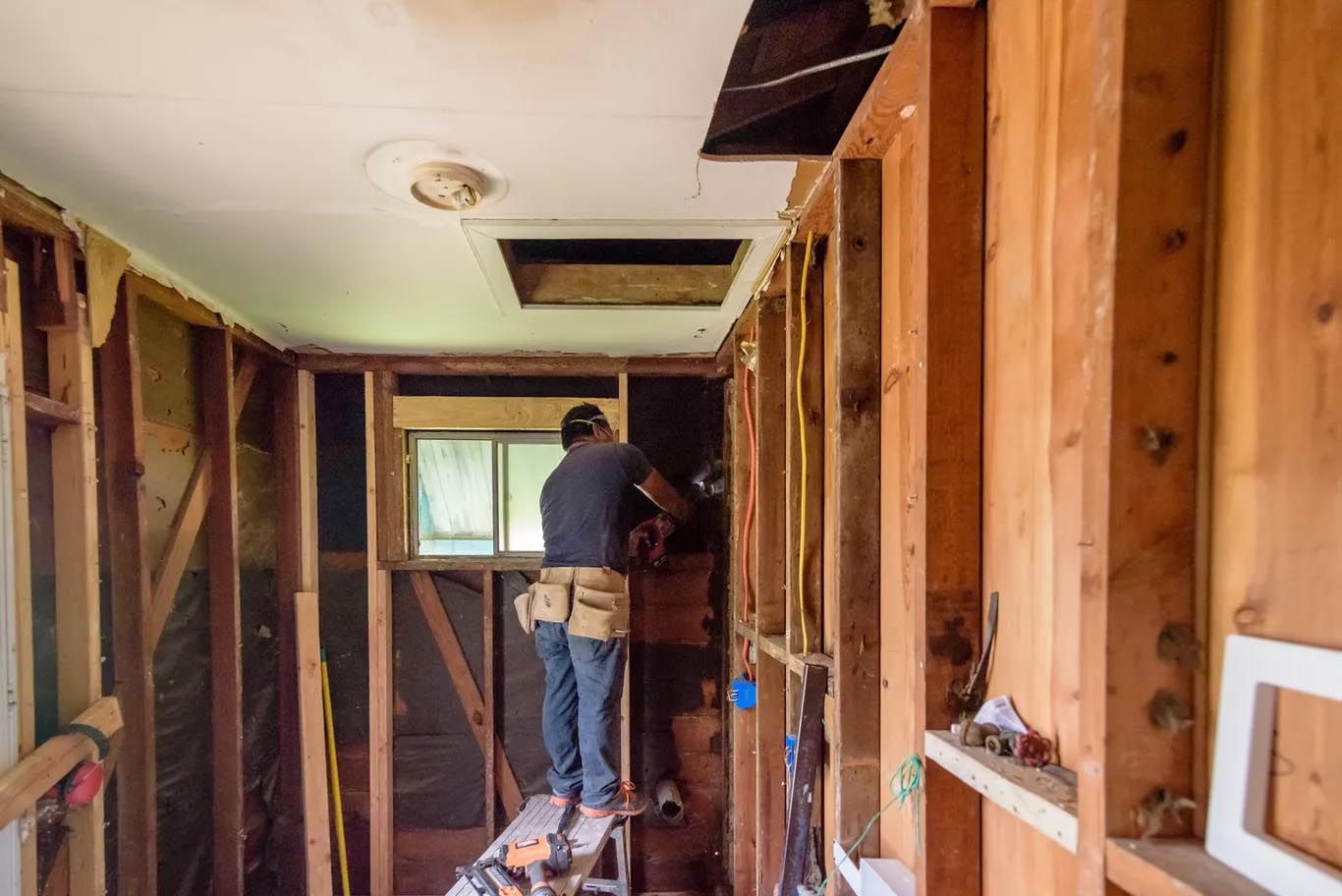 We offer a wide range of plumbing services catered to both residential and commercial clients
Fast & Efficient Service